Philanthropic Women of St. Joseph's
With the mission to change and save lives in the Tampa Bay community, this leadership network of community-minded women invests annual membership gifts to support the health of women, children, and families at St. Joseph's Hospitals.
Membership Benefits
For more information about Philanthropic Women of St. Joseph's, please call Nora Gunn, Vice President of Development, at (813) 872-0979 or email at nora.gunn@baycare.org.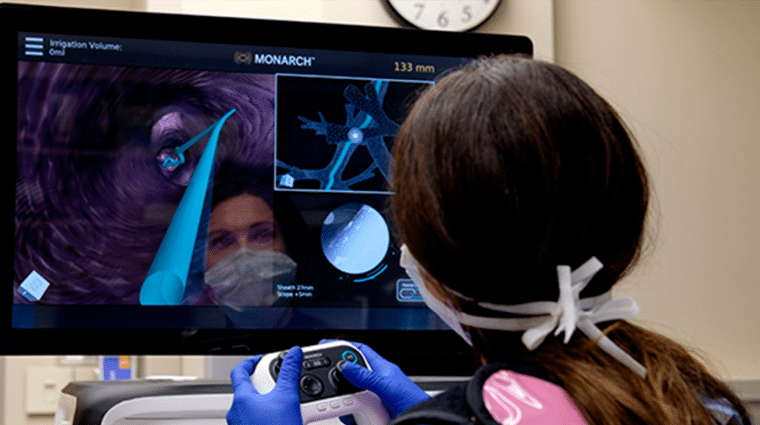 Monarch Robot
$500,000
With lung and bronchus cancers now the number one rate of cancer death in the US, St. Joseph's Hospital will be soon be expanding our Lung Program capabilities to include the Monarch Robotic-Assisted Bronchoscopy. Thanks to a generous donation from the Philanthropic Women's Group, St. Joe's will be the only facility in the Tampa Bay area to offer this life-saving technology.