Team Member Giving
August 1 - September 8, 2023
You're the reason we made such an impact.
In 2022, over $385,000 was awarded to fund Humanity Grants, educational scholarships, and team member emergencies.
*Gifts must be made from your computer. They are unable to be completed from your phone.
** Other Staff & Volunteers are team members, not physicians, without a B number.
BE THE REASON… YOUR PATIENTS AND TEAM MEMBERS THRIVE
As a St. Joe's team member, you make a difference in the lives of your patients, your coworkers, and your community every single day. And by giving to the Team Member Giving Campaign, you're the reason we can provide the patient care programs and services, education, technology, and equipment that all team members benefit from. Together, we can achieve our combined goal of $325,000 for the 2023 Team Member Campaign.
Your generosity is the reason impactful programs like these are possible: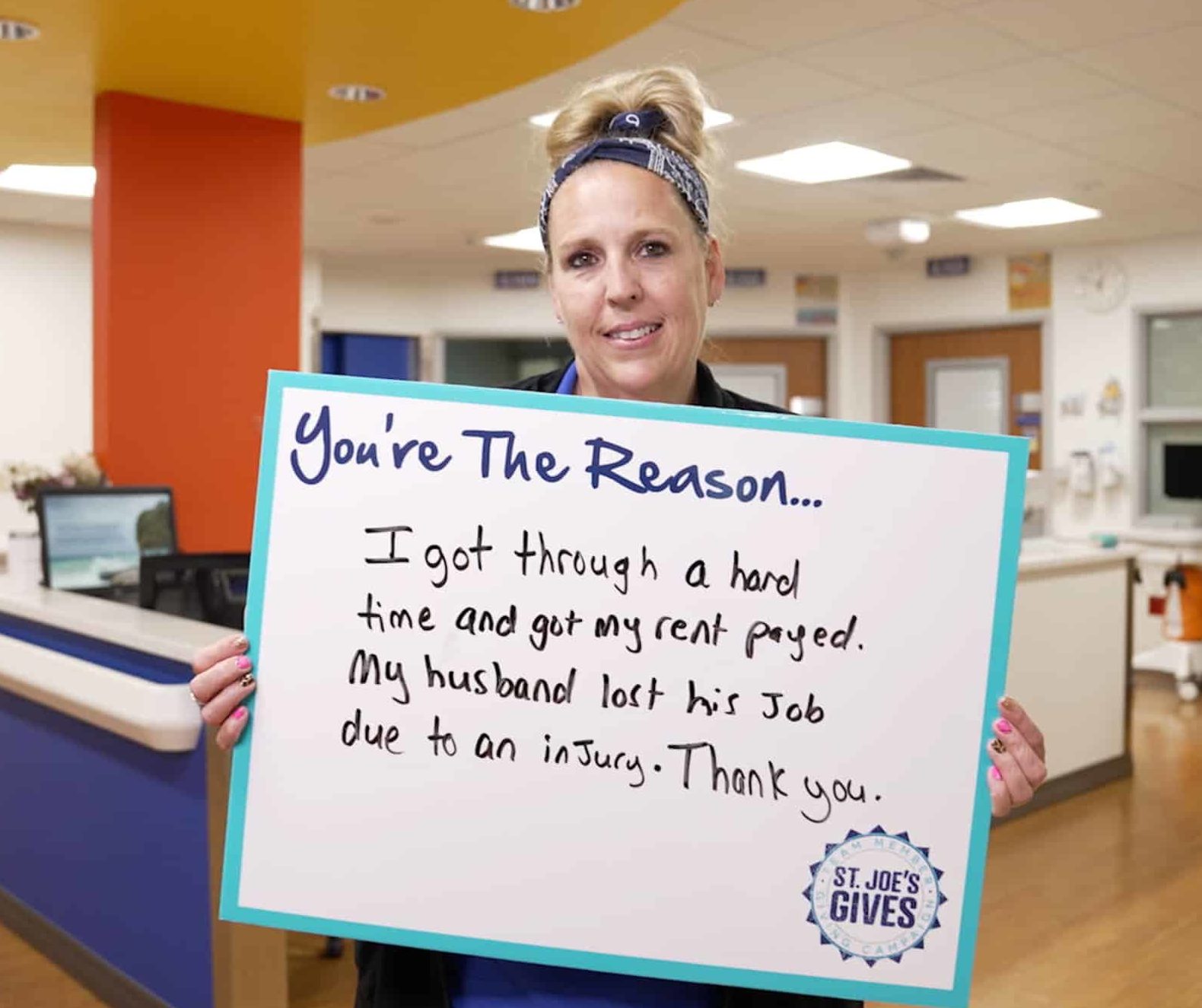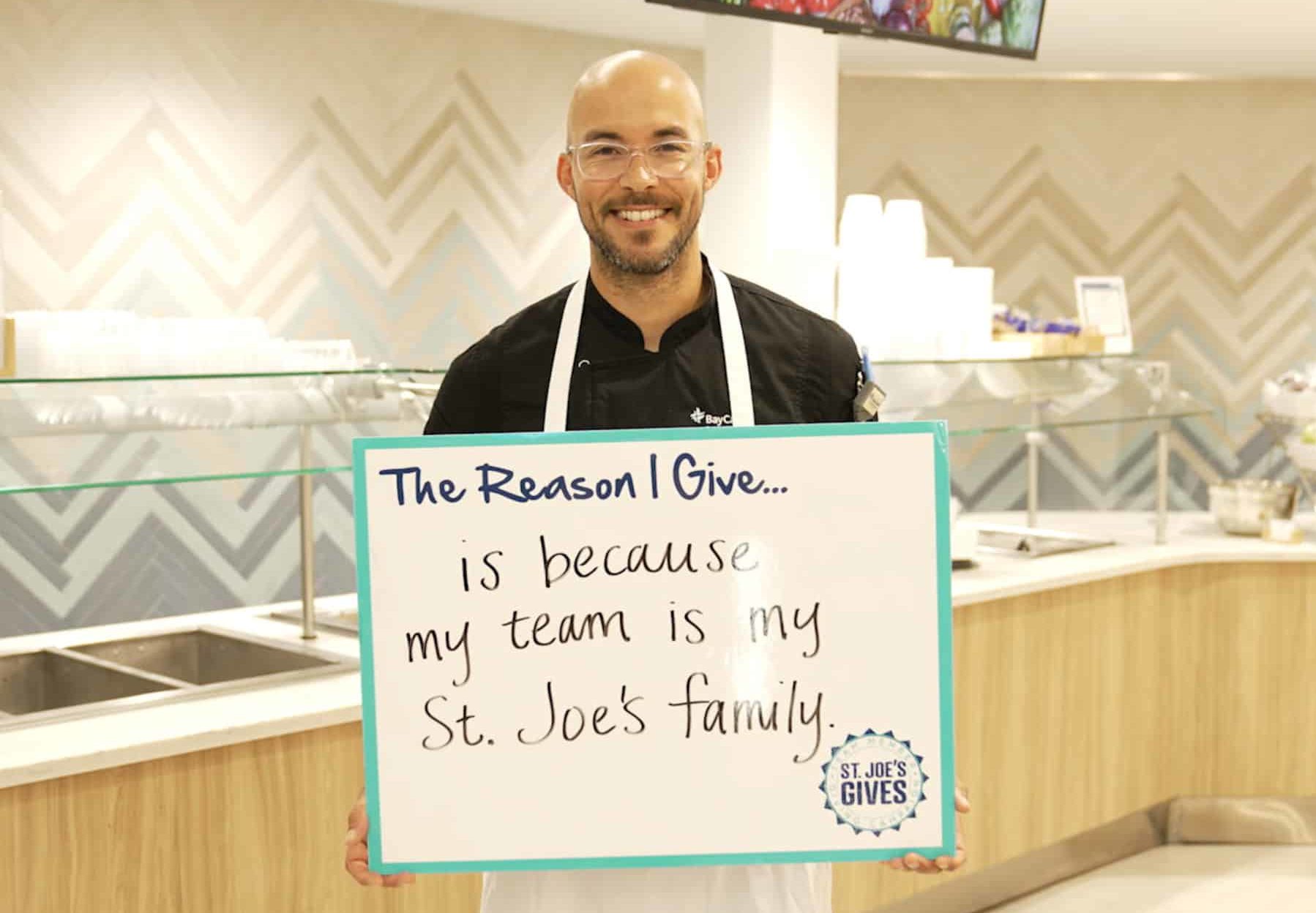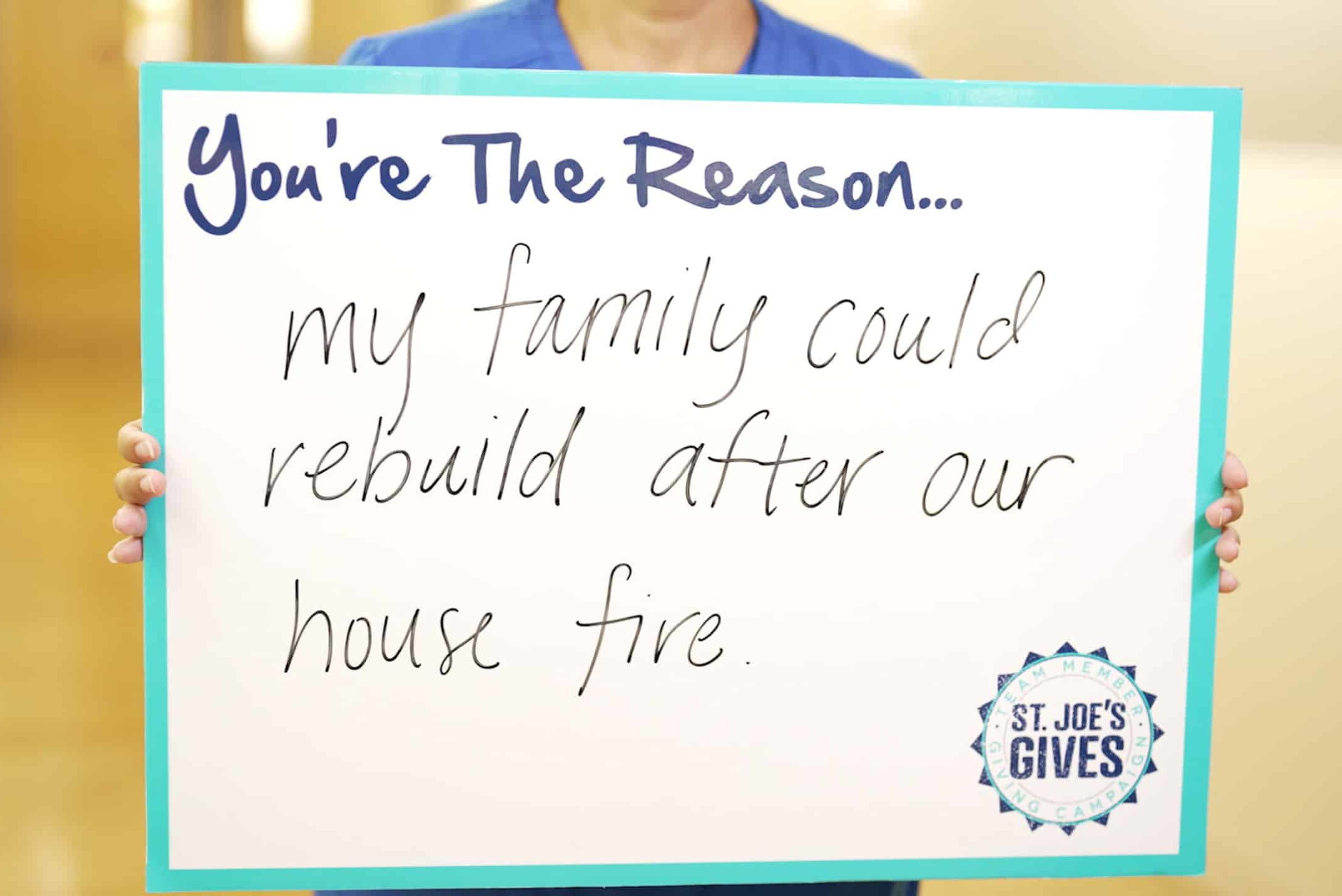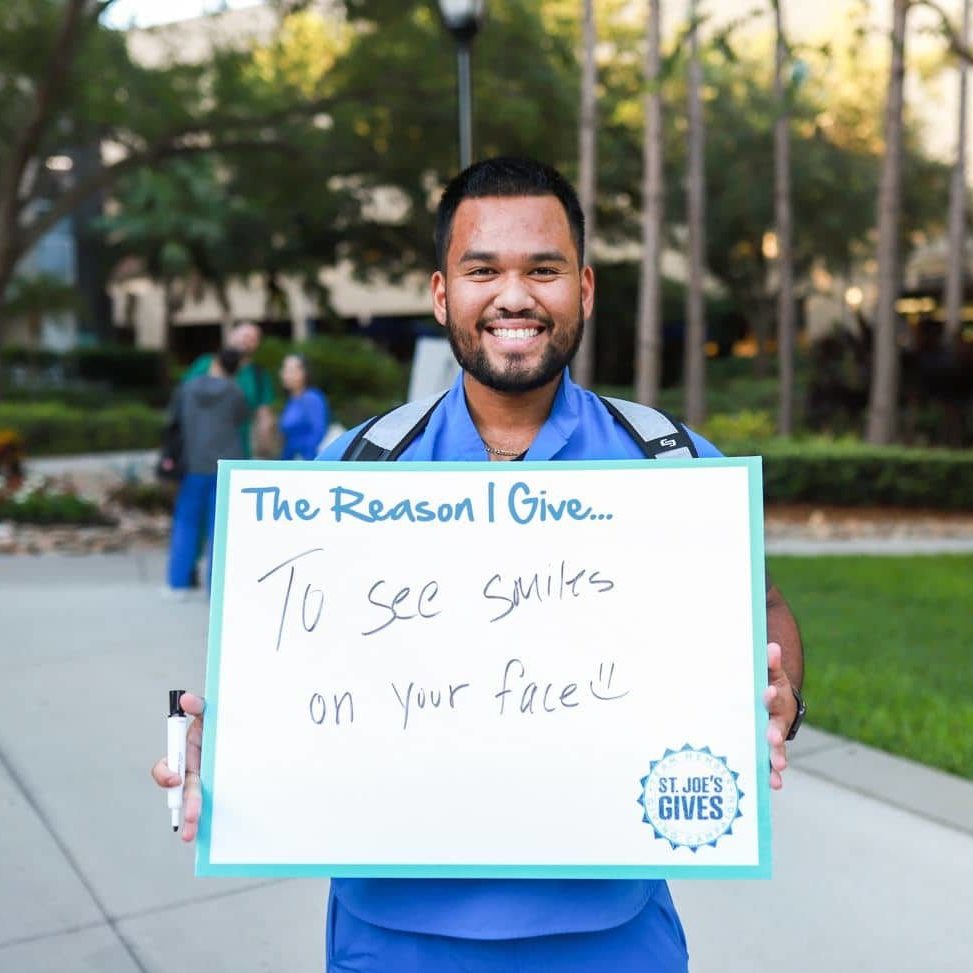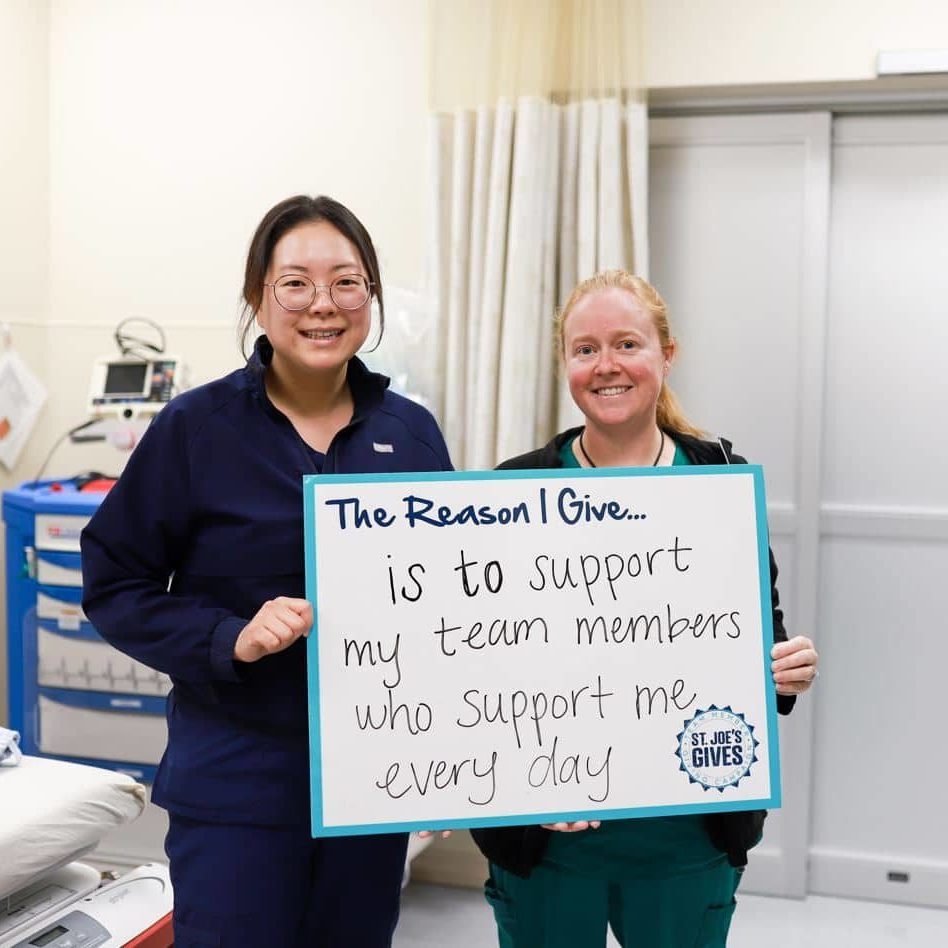 Hospital Goals & Team Captains
Questions or comments about the 202

3

Team Member Giving Campaign?
Ask your Team Captain or contact Devin West at devin.west@baycare.org or (813) 872-0979.