Tampa Philanthropist Remembered
Our thoughts are with the Shimberg family as we all come to terms with the loss of our beloved Elaine Shimberg.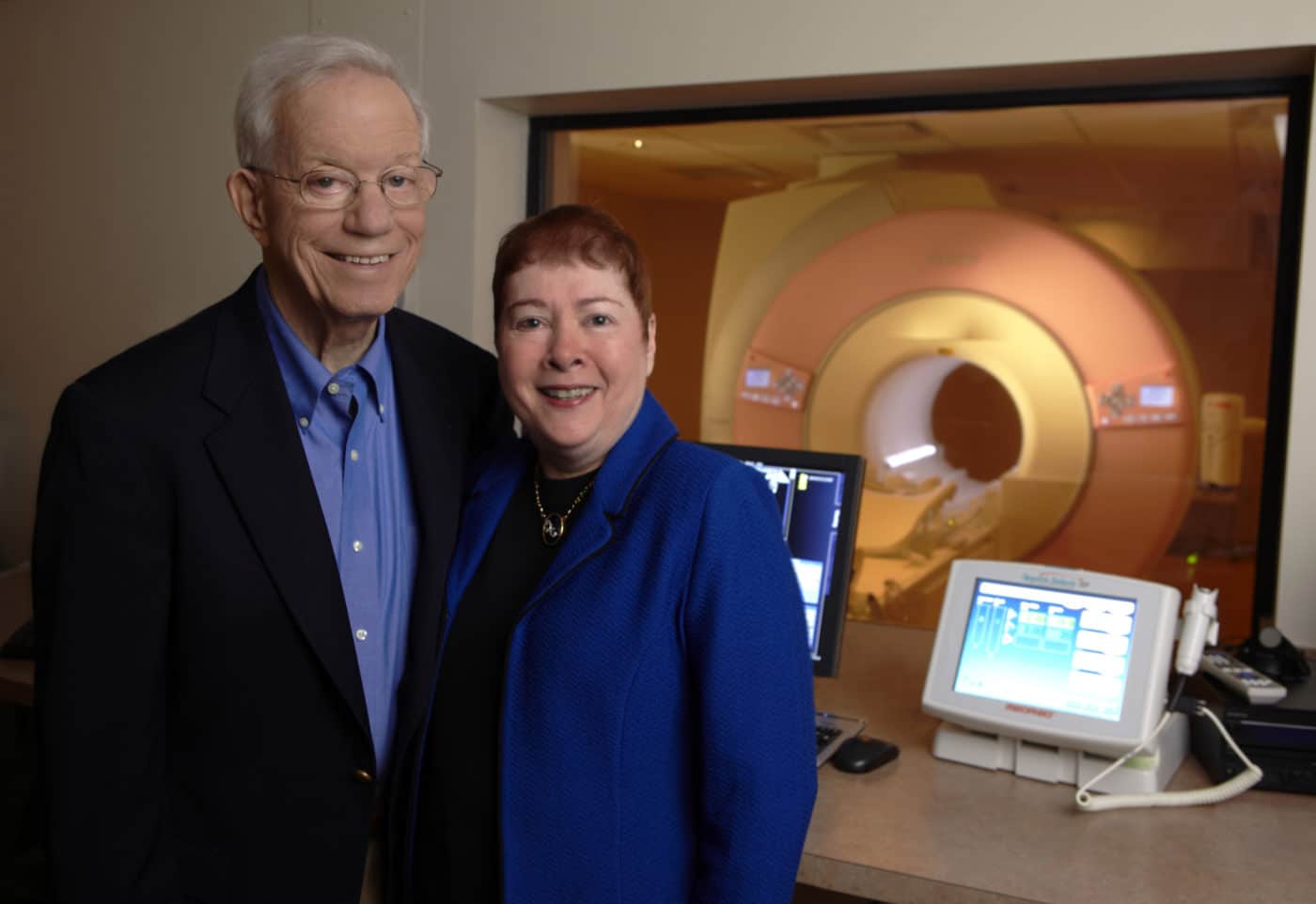 Elaine, a prolific author, was a leadership volunteer with St. Joseph's Hospitals and Foundation for 40 years. She served as chair of the St. Joseph's Hospital Board, the St. Joseph's Hospitals Foundation Board and was the Founding Chair of the St. Joseph's Children's Hospital Foundation Board. She was a great admirer of Sr. Marie Celeste and all the Sisters who had the smarts, the will and the moxie to build great hospitals like ours, and shared their passion and mission to serve the community.
At just 39, and a mother of 5, Elaine self-diagnosed her breast cancer and together with her St. Joseph's health care team, saved her life. Years later she and her husband Hinks, the love of her life, helped us to upgrade breast health care in Tampa by establishing the Shimberg Breast Center at St Joseph's Women's Hospital.
Together they helped to build Tampa – neighborhoods, health care, education, and the arts. Countless non-profit organizations have benefited from their combined leadership, philanthropy and passion.
We will miss her greatly.
The family has requested in lieu of flowers that donations be made to the Shimberg Breast Center.