Tampa in Scrubs Brings Community Leaders Together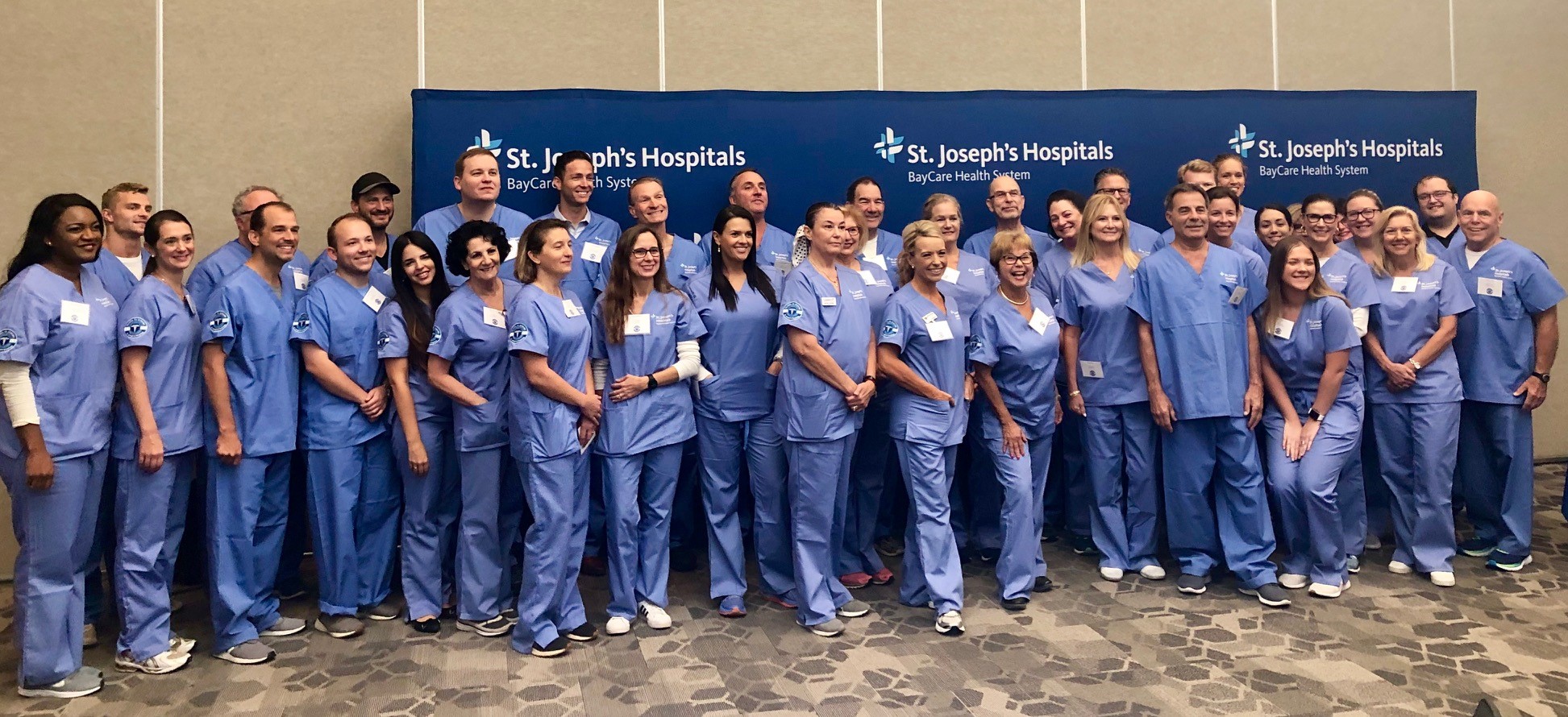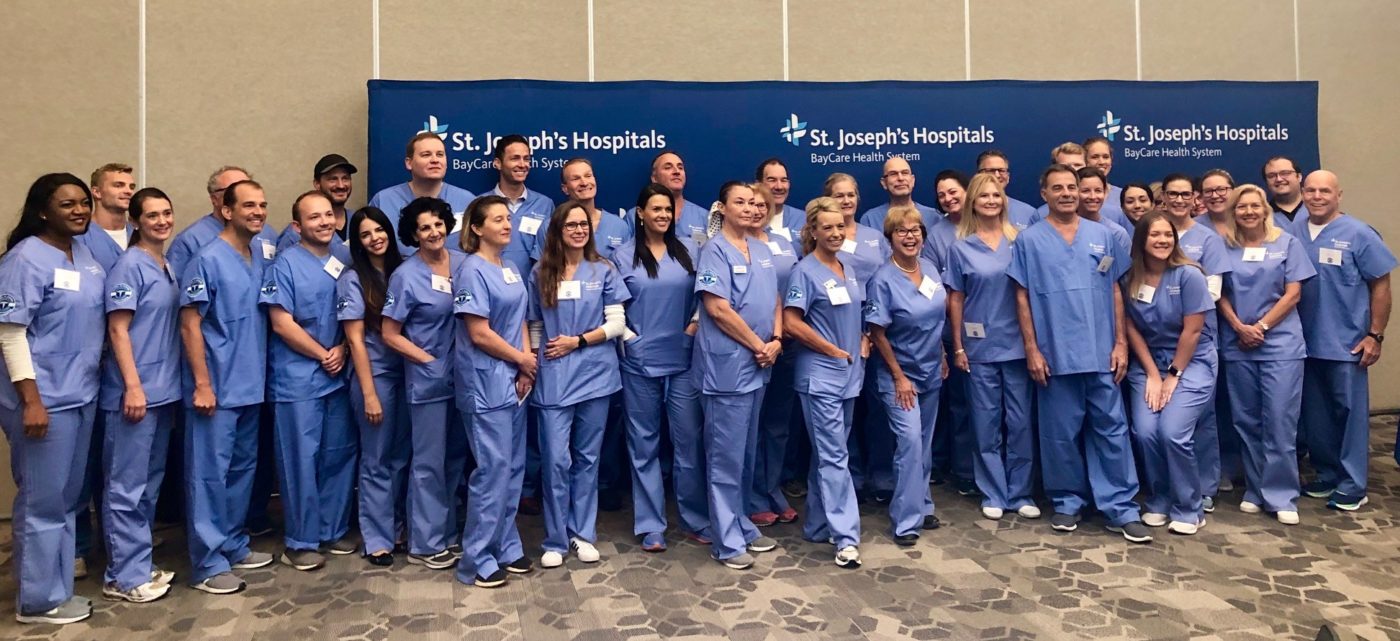 Over 30 business and community leaders from across Tampa Bay were invited for an interactive behind-the-scenes look at St. Joseph's Hospital.
With four tracks to choose from, including emergency, robotic surgery, NICU, and women's and children's services, participants had an opportunity to spend the day exploring Tampa's most notable hospital. This unique experience involves thought-provoking medical discussions and provides the opportunity for respected leaders to make rounds with our highly skilled and experienced physicians and medical professions.