Tampa Bay Comes Together – Virtually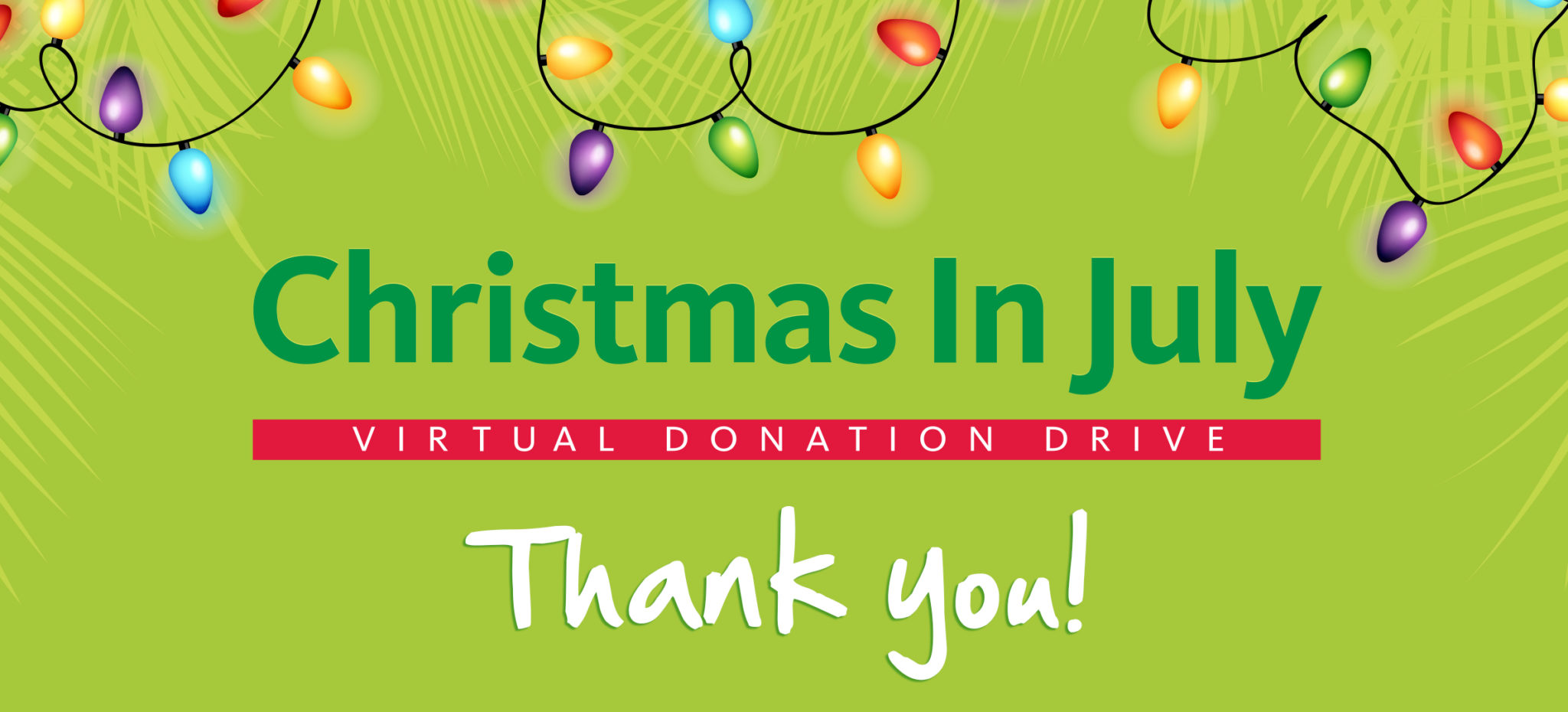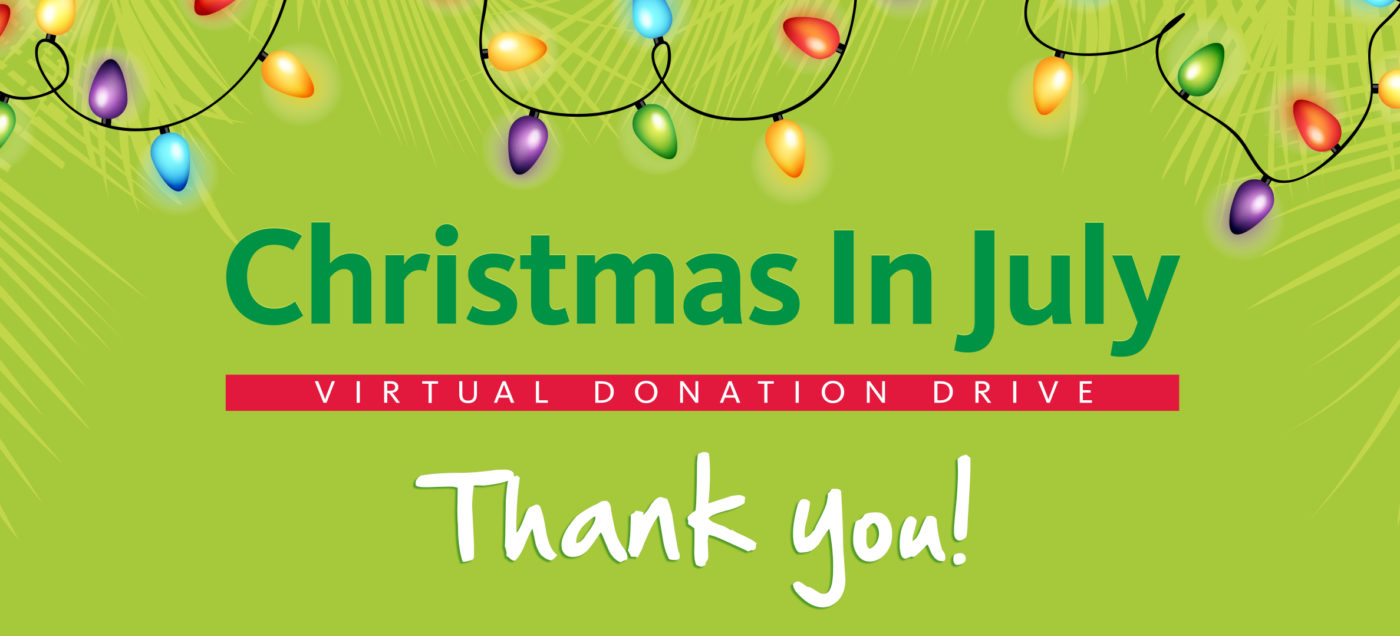 The Christmas in July Donation Drive went virtual this year, raising $100,000 for the kids at St. Joseph's Children's Hospital to give hope when they need it most.
Unlike past events, this year's fundraiser was held solely online to collect monetary donations for empowering therapies, memorable celebrations, and remarkable toys to encourage healing and growth year-round for our extraordinary kids.
St. Joseph's Children's Hospital treats thousands of Tampa Bay's children every year. Whether they arrive by ambulance or are undergoing cancer treatment, they receive the finest medical treatment, emotional support, and loving care available. But they have other special needs – play and distraction from their illness.
We thank our presenting sponsor, Dex Imaging, celebrity spokespersons Dave Andreychuk, Scott Fink, Titus O'Neal, and Julie Weintraub, and all of Santa's elves in their effort to bring mid-year holiday cheer to hospitalized children.