Phillips B. Harrington, MD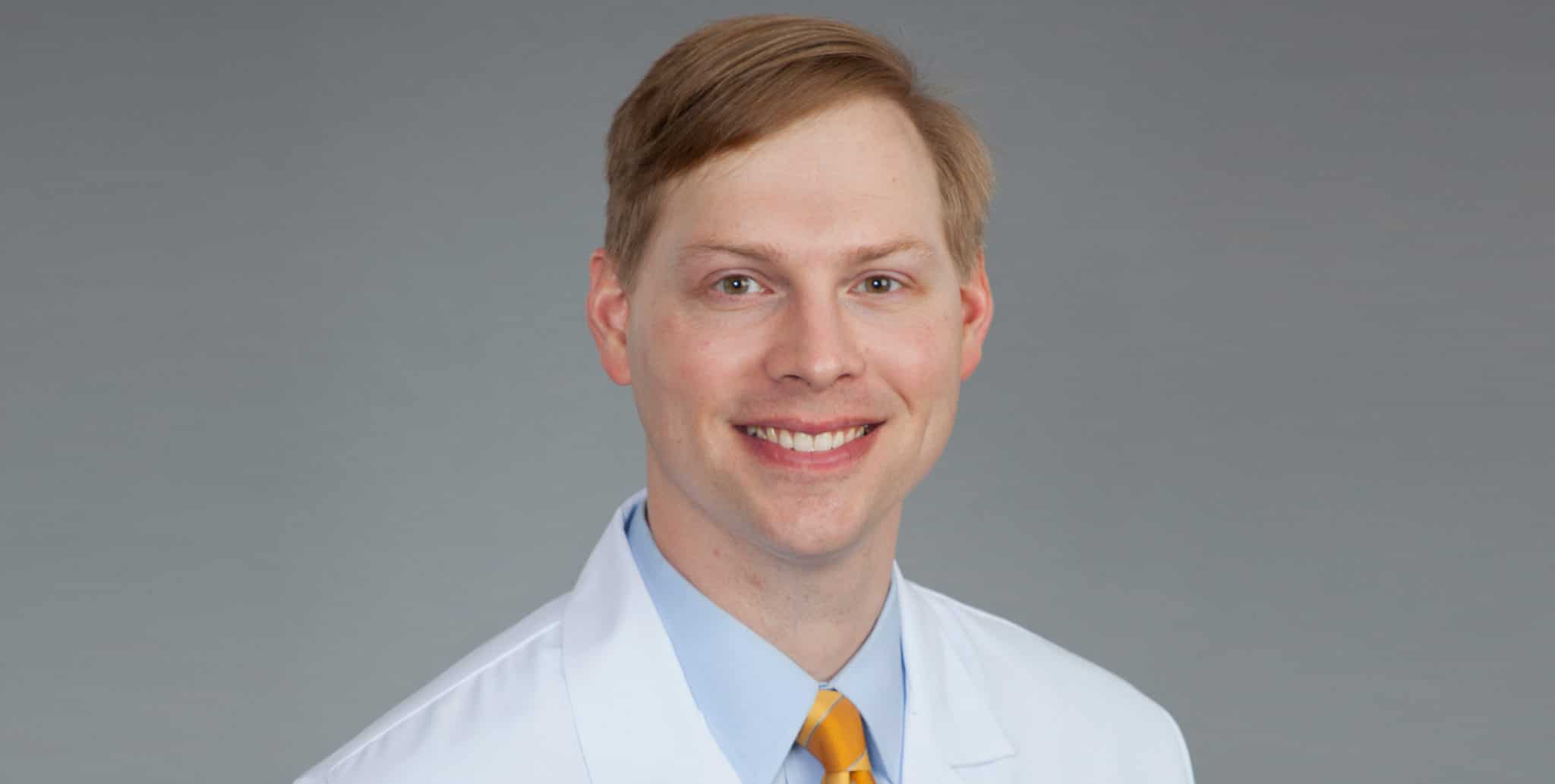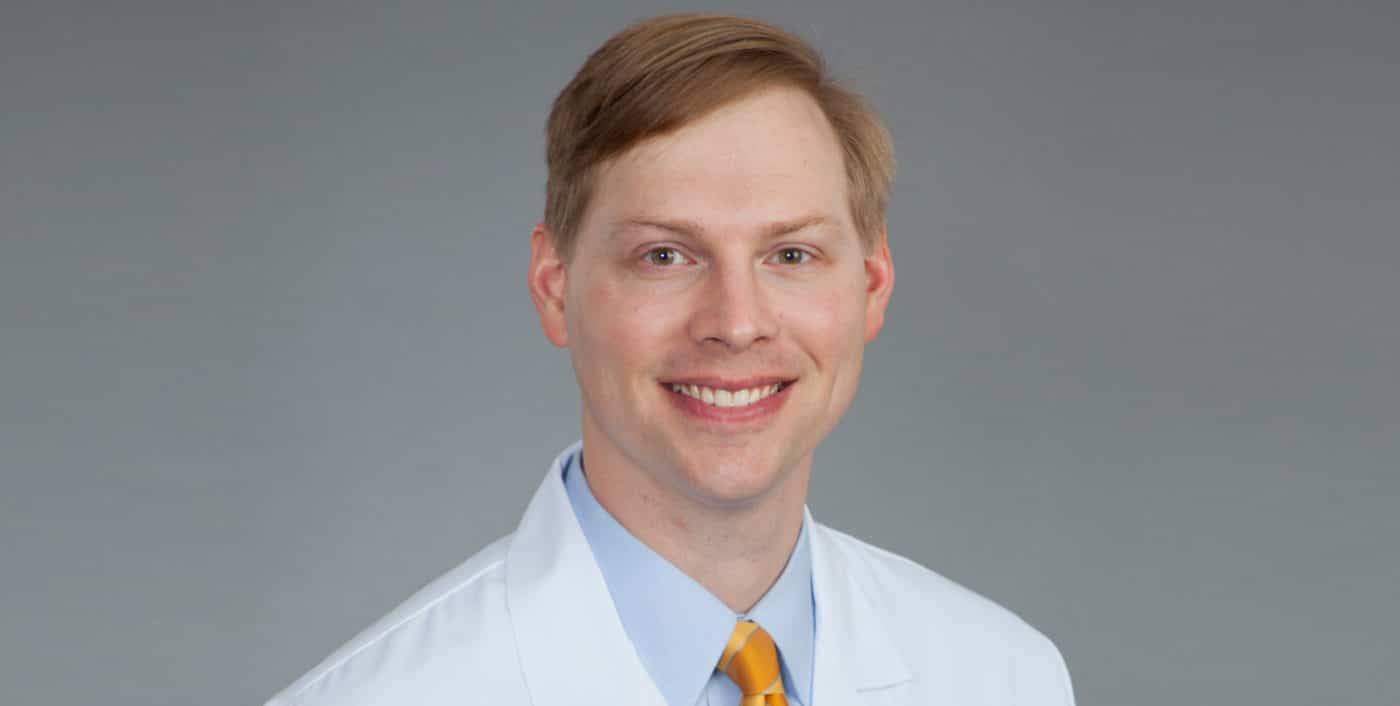 Dr. Phillips Harrington is a board-certified cardiac and thoracic surgeon on the cardiothoracic team at St. Joseph's Hospital's Heart Institute and is the Medical Director of the Structural Heart Program.
Dr. Harrington graduated magna cum laude from Auburn University with a bachelor's degree in biomedical science and earned his Doctorate from the University of Florida. He completed a general surgery residency at the University of Alabama at Birmingham, where he earned numerous awards, including intern and chief resident of the year. Dr. Harrington did additional training in cardiothoracic surgery at Emory University in Atlanta, Georgia. While at Emory, he earned the Robert A. Guyton Outstanding Resident Award and completed additional dedicated training in complex aortic surgery.
His clinical interests include aortic surgery, surgical management of heart failure, mechanical circulatory support, minimally invasive valve surgery, including transcatheter aortic valve replacement (TAVR), and off-pump coronary artery bypass grafting (CABG). Dr. Harrington has contributed numerous articles to peer-reviewed publications, including the Annals of Thoracic Surgery and the Journal of Immunology. He is a member of the American College of Surgeons, the Society of Thoracic Surgeons, and the International Society for Heart and Lung Transplantation.