With our mission to preserve and enhance our tradition of medical excellence and compassionate care for the Tampa Bay community, it is a great honor to hear that we are making a difference in the lives of our patients.
These patient stories exemplify the level of care we strive for at St. Joseph's Hospitals.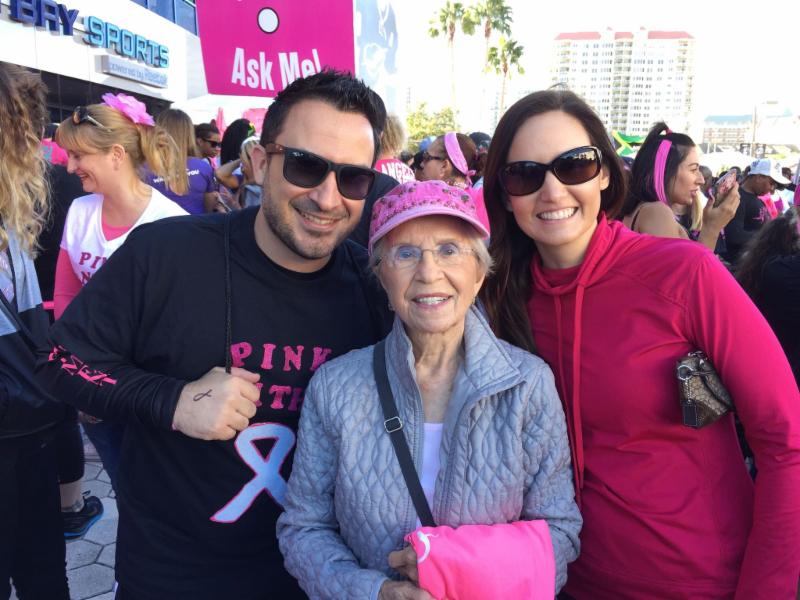 Patient Spotlight: Overcoming Breast Cancer
At 90 years young, Lucienne "Lucy" Stevenson can tell you from personal experience that life can be challenging. But she has never let those challenges...