Sunshine Thrift Stores- All locations
July
It's time to spread some mid-year holiday cheer to both the windows at Sunshine Thrift Store and the kids at St. Joseph's Children's Hospital! Through the end of July, visit any one of the locations to purchase a paper icon for $1 or more to donate to the Christmas in July Donation Dive.

LabelSwap
July
Update your summer wardrobe at LabelSwap. While there,  drop your new unwrapped toy in their donation bin to support St. Joseph's Children's Hospital. Help brighten up the smiles of kids who need it most.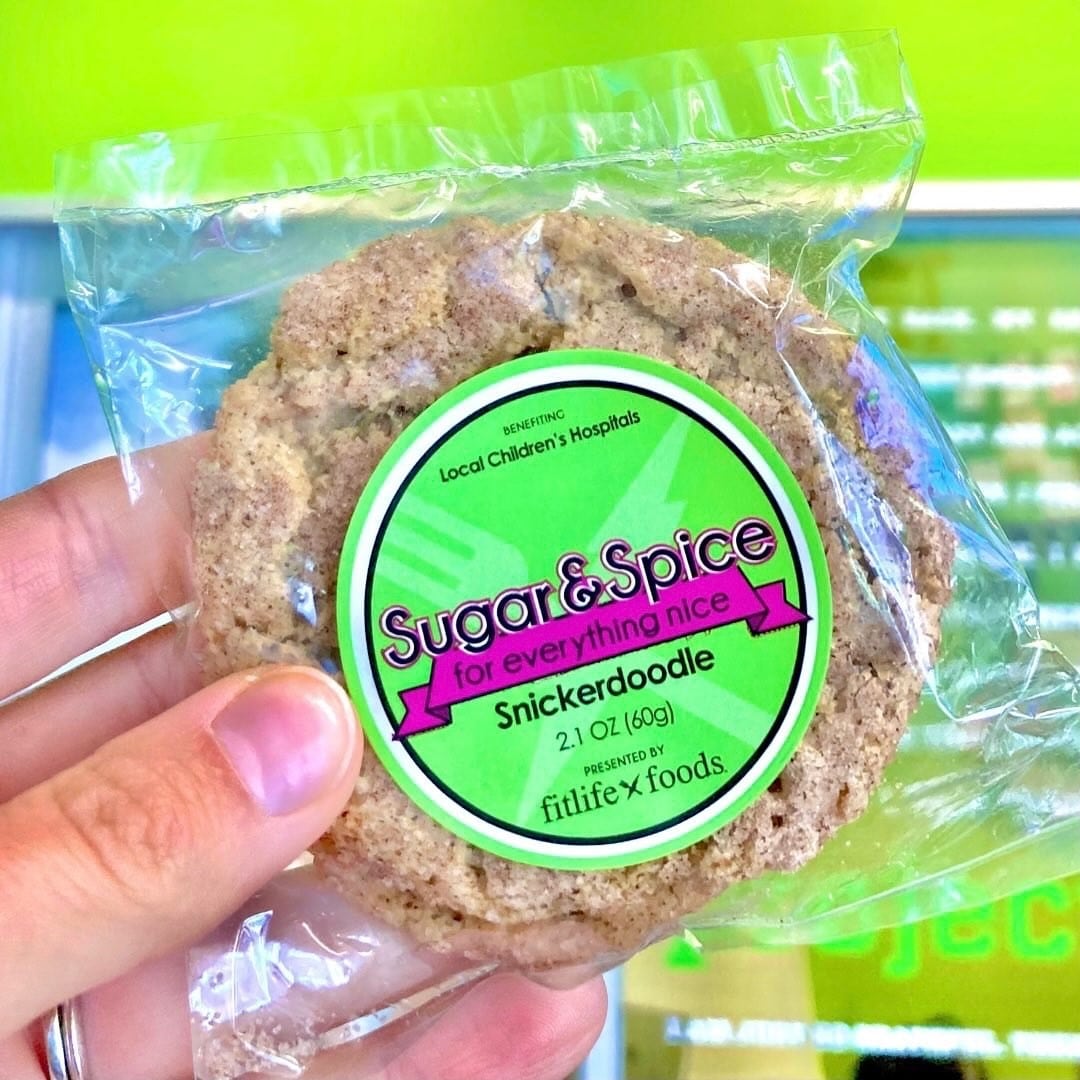 Fitlife Foods - All 13 Locations
July
Bring new, unwrapped toys to donate through our in-store toy drive. Anyone who donates will get a FREE FITMEAL l as a thanks for showing your support.
Purchase a Snickerdoodle Cookie Pack in-store, and we'll donate 100% of the net proceeds to the kids at St. Joe's.
You can also donate a monetary HERE if cookies aren't your thing!- their fundraising page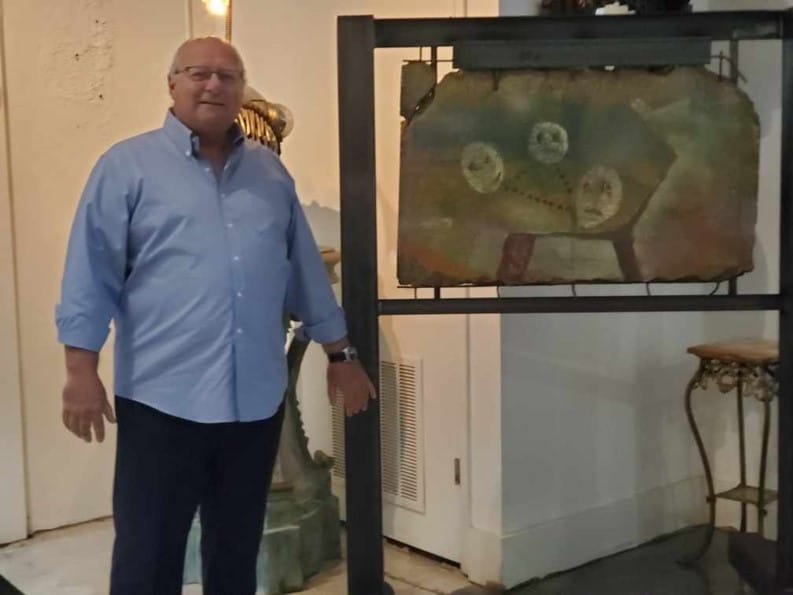 The Berlin Wall Art Collection
July 7, 2022
The Berlin Wall Art Collection will be conducting an auction of pieces of its Autograph Collection of art created on remnants of the Berlin Wall on Thursday, July 7, 2022 at 7pm at Art Ovation Hotel in Sarasota, Florida. The Berlin Wall Art Collection features one-of-a-kind art created from and on authentic slabs of steel-reinforced concrete remnants of the historic Berlin Wall. Designed by several artists to honor, remind, and inspire, these powerful pieces of art are on permanent display at the Freedom Pavilion in the Citrus Park Town Center in Tampa, Florida and the temporary display at the site of this auction at the Art Ovation Hotel in Sarasota, Florida. A portion of the proceeds from this auction will go to benefit St. Joseph's Hospitals Foundation. To learn more visit https://berlinwall.us/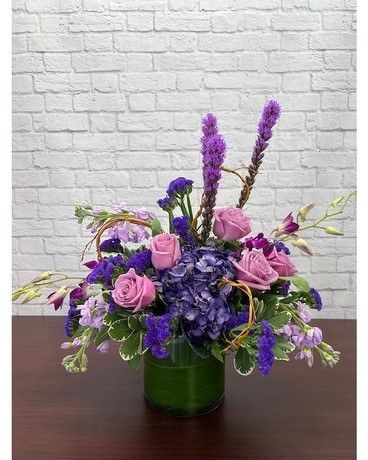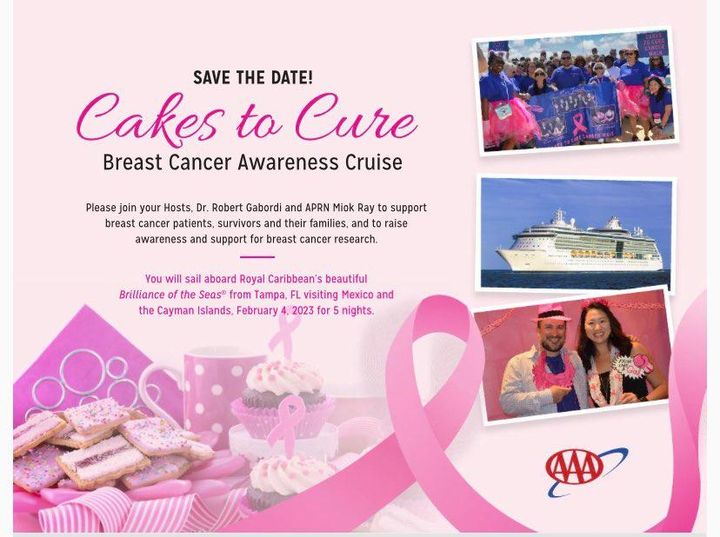 Cakes to Cure Cruise
February 4-9, 2023
Save the date and get ready to sail away from Tampa Bay. The second Cakes to Cure Breast Cancer Cruise on Royal Caribbean International will leave the docks on February 4, 2023 to raise awareness about Breast Cancer. Click here to see more information about the cruise.