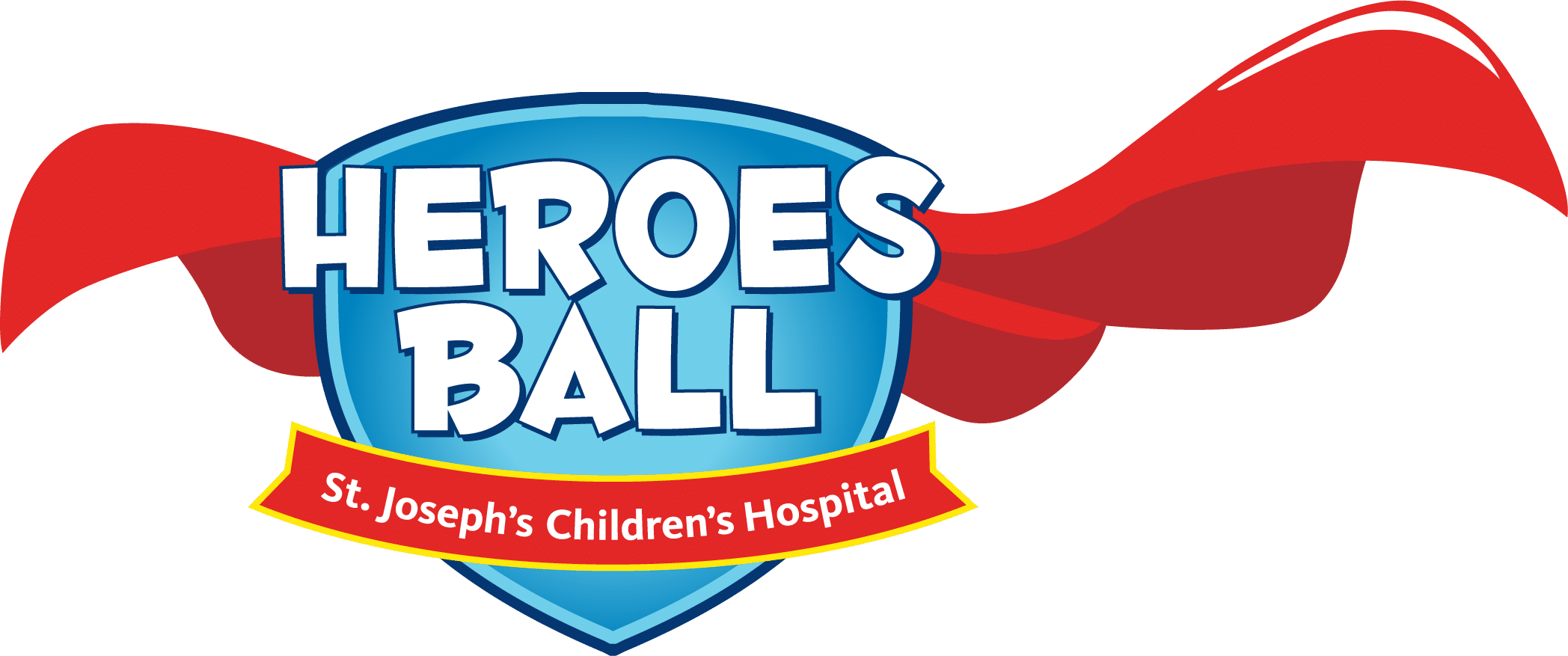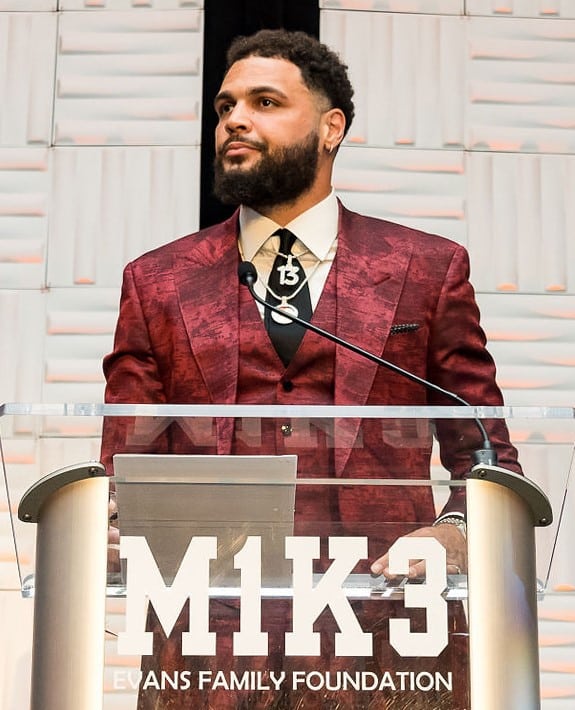 2023 Heroes Ball - The Art of Healing Children
The Heroes Ball, an annual black tie event to benefit St. Joseph's Children's Hospital, attracts an audience of over 600 guests to enjoy an upscale and elegant evening to raise support for and awareness of the care available at St. Joseph's for our families during some of life's most important moments.
Saturday, April 22, 2023
Hilton Downtown Tampa
211 N. Tampa St. | Tampa | FL | 33602
Cocktail Reception | Live and Silent Auction | Dinner and Dancing
6:00pm Cocktail Reception
7:30pm Program Begins
9:30pm Band - Haute Chili
For event information please contact Corina.Wian@baycare.org
To secure your stay at the Hilton Tampa Downtown, please call 1-800-HILTONS
or visit:  ST. JOSEPH CHILDREN'S HOSPITAL FOUNDATION (hilton.com)
Be sure to reserve your room by March 27, 2023, so you don't miss out on this opportunity!
This newly upgraded hotel is the ideal overnight location for convenience to The Heroes Ball.
Benefiting the Integrated Mental Health Program at St. Joseph's Children's Hospital
Heroes Ball Chairs
Bennett and Heather Barrow
Sponsorship Opportunities
Thank you to our Sponsors
---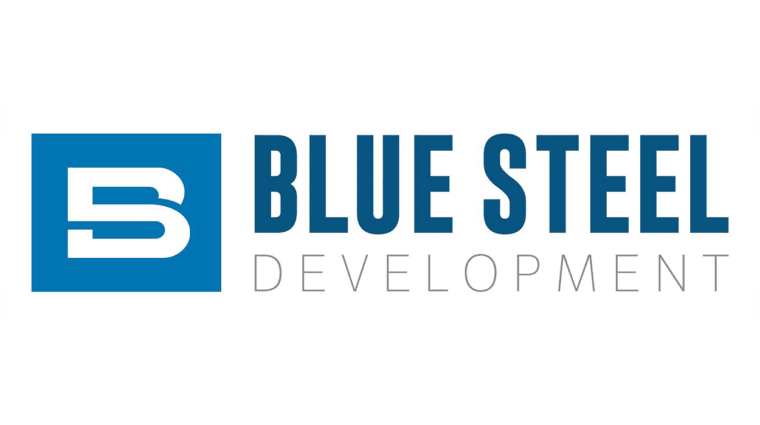 Van Gogh Sponsor
Jack and Doreen Bray
Rooms To Go
Picasso Sponsor
Louis and April LaCava & LaCava Jacobson & Goodis
Lutes Family Foundation
Harvey and Cherie Schonbrun
The New York Yankees Foundation
Pediatrix
Robins & Morton
Adcock Financial Group
Bennett and Heather Barrow
Excelis Medical Associates
Hachem Investments
Andrea Lauren Elegant Interiors
Carastro & Associates
Fintech
Payant Wealth Management Group
Power Design, Inc.
SDI Radiology
Reitzel Cook Family Foundation
BayCare Health System
Charles Schwab
Christopher and Elizabeth Carrere & William and Joanne Stainton
Rick Colón
Dutkowsky Family
Scott and Kathy Fink
Finn's Fighters
Gale Healthcare Solutions
Drs. Reyes, Geissler, Scott and Waters
Gresham Smith
HOK
Eilam and Betsy Isaak
Bill and Cherlin Jordan & Sid and Donna Jordan
Kisinger Campo & Associates
Don and Nora Musselman
North American Partners in Anesthesia
Tad and Barbara Phelps
Dr. Daniel and Nilda Plasencia
Prolacta Bioscience
Sequoia Financial Group
Tampa Children's ENT
The Bank of Tampa
Vera Contractors
Banker Lopez Gassler P.A.
Ralph and Dee Garcia
Fitlife Foods
Ian and Merissa Larson
SME Solutions Group
Syna Medical
Matthew and Jessica Rice
Jeff and Jane Younger