Thank you to our Media Sponsors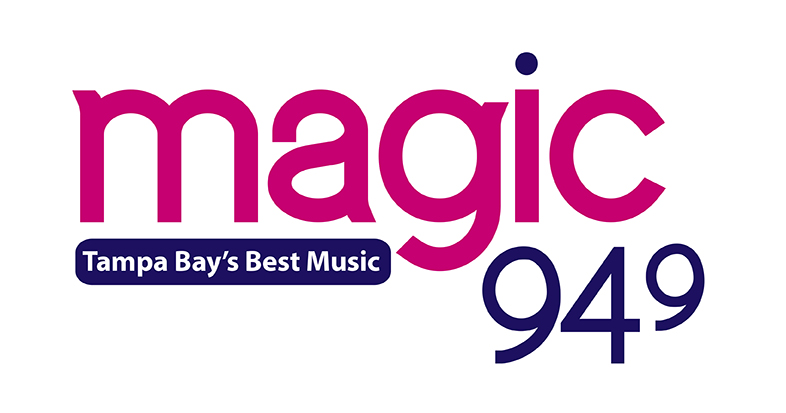 Give Hope to Help Kids Cope!
Christmas in July is a month-long community-wide fundraiser to help raise funds for activities, experiences, and toys for St. Joe's kids. Every year, corporations, civic organizations, and individuals help bring some mid-year holiday cheer to the kids that need it most. Consider supporting Christmas in July and virtually fill Santa's sleigh by becoming a sponsor or creating a fundraising page.
Your donation can give hope to the extraordinary kids at St. Joseph's Children's Hospital by providing ways for them to cope during their hospital stay.
Empowering Therapies
Therapy such as art, yoga, music, and massage give children a chance to enjoy activities they might not normally get to do as well as socialize with others who understand what they are going through. These programs provide an important outlet for kids to express their feelings and better manage stress and anxiety.
Memorable Celebrations
From birthday extravaganzas and fun-filled treatment milestone parties to holiday festivities like Halloween pumpkin carving, Easter bunny visits, Valentine's Day cookie decorating, and a Gasparilla parade with beads and trinkets, our special celebrations are always a big hit.
Engaging Bedside Activities
For patients with contagious conditions or weakened immune systems, we bring the fun to them with creative and entertaining bedside activities that offer a much-needed distraction from the monotony of their hospital room.
Remarkable Toys for Remarkable Kids
From infants to teens, toys always bring a smile to a child's face. Our elves find just the right toys for our kids and your monetary donation will help us get them. In addition to helping us purchase some of Santa's most requested items, your generosity also means we can provide just the right toys for kids based on their age, special needs, and abilities.
Treasure Chest Surprises
After a difficult test or procedure, our treasure chests offer something positive to look forward to picking out a special item in recognition of their bravery and strength.
Invite your community to join. Challenge your office or coworkers to a competition, ask your social or church groups to virtually come together or inspire your social media friends and family.