Mom Rests Assured: St. Joe's is The Place to Deliver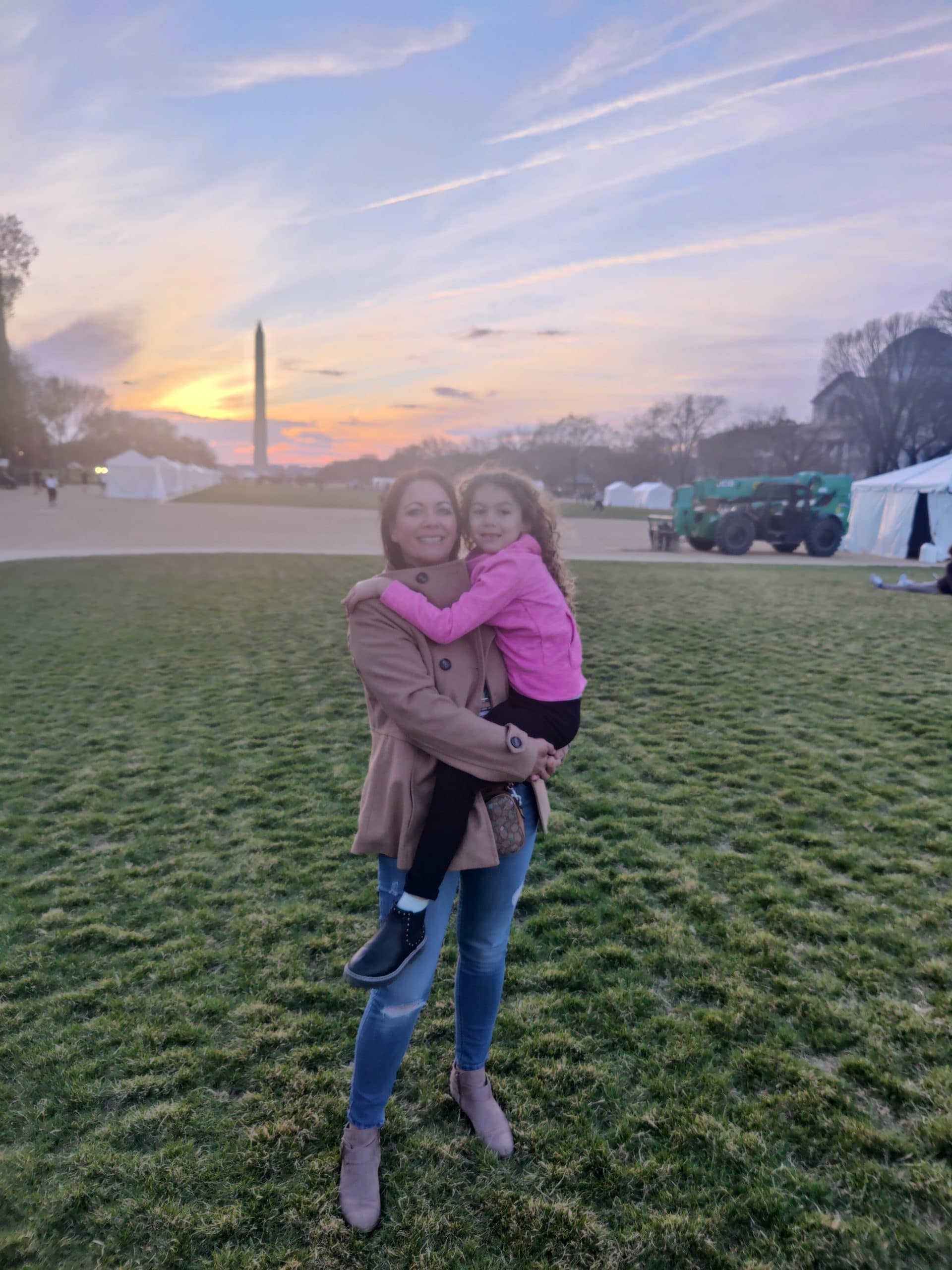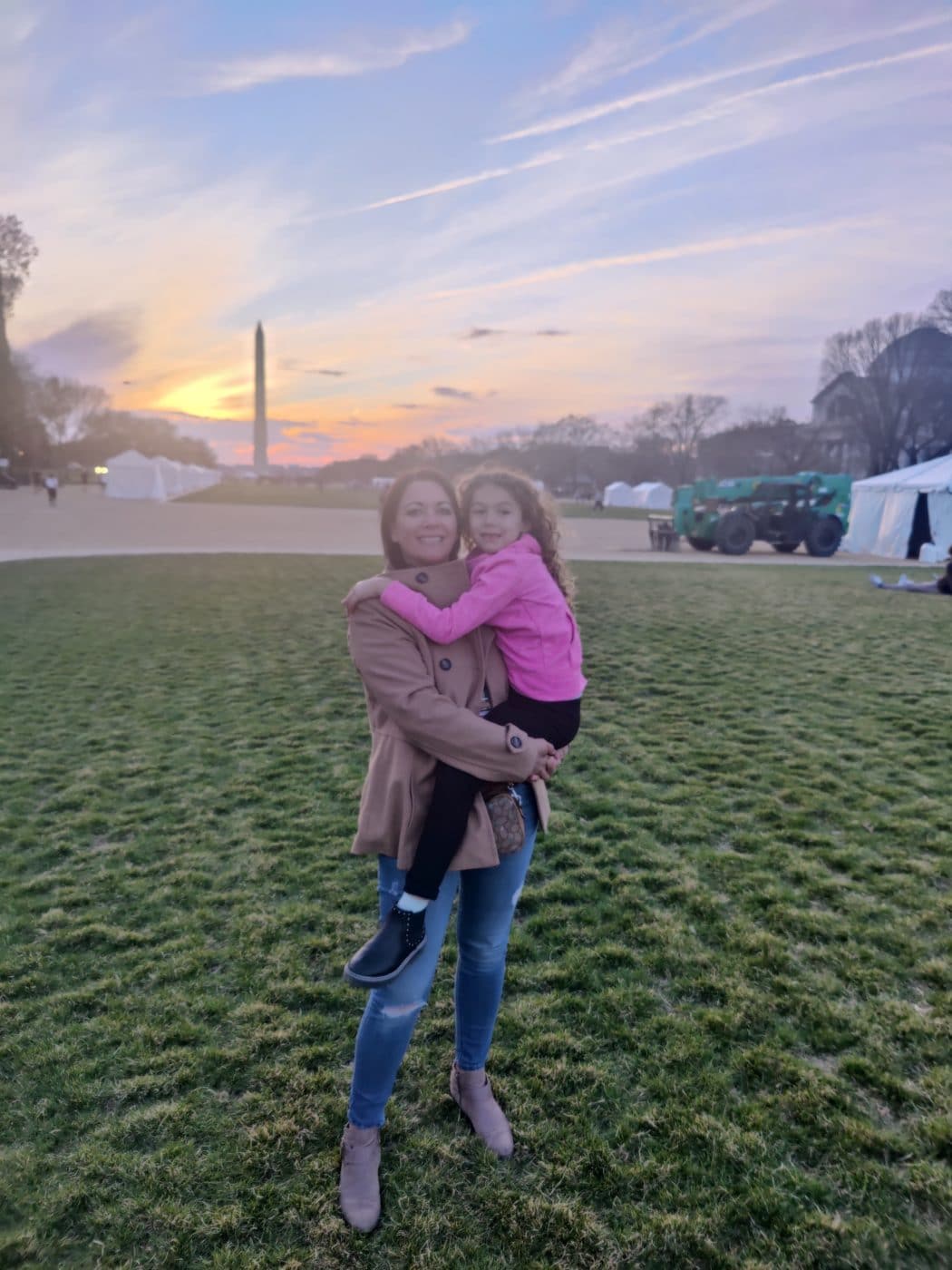 Jennie Restrepo is a marketing director for a title company in Tampa Bay, but more importantly, her predominant job is being a mother. When Jennie found out she was pregnant at 34-years-old, she heard that St. Joseph's Women's Hospital is the best place to go when you are having a baby. Jennie had no prior experience with St. Joe's, but she trusted other mothers' referrals. Being a first-time mom, Jennie joined St. Joe's baby classes to educate herself.
As Jennie entered her third trimester, she knew something wasn't quite right. At 33 weeks, Jennie's blood pressure spiked. She made an appointment with her doctor's office right away where they determined that her protein levels were too high, which could be very dangerous for the baby. She was rushed to triage at St. Joseph's Women's Hospital that afternoon. When she arrived at the hospital, the nurses immediately gave Jennie a fetal monitor and began testing. When her condition didn't immediately resolve, they admitted her so she could be monitored overnight.
"I remember feeling scared when I found out I was on the verge of preeclampsia, but once the nurses and doctors explained my medical condition, I knew I was going to be all right, and I knew I was under the best care," Recalls Jennie.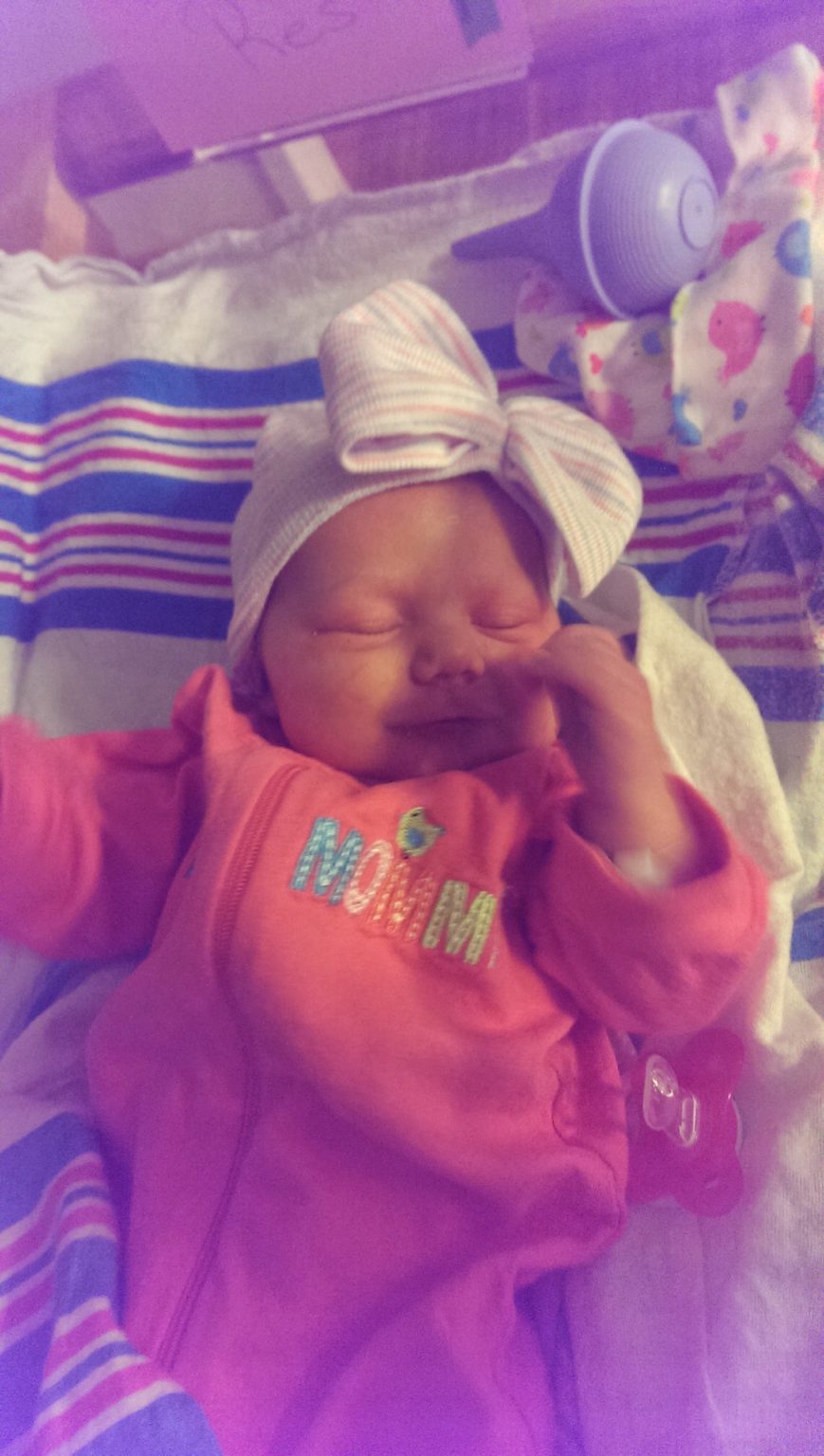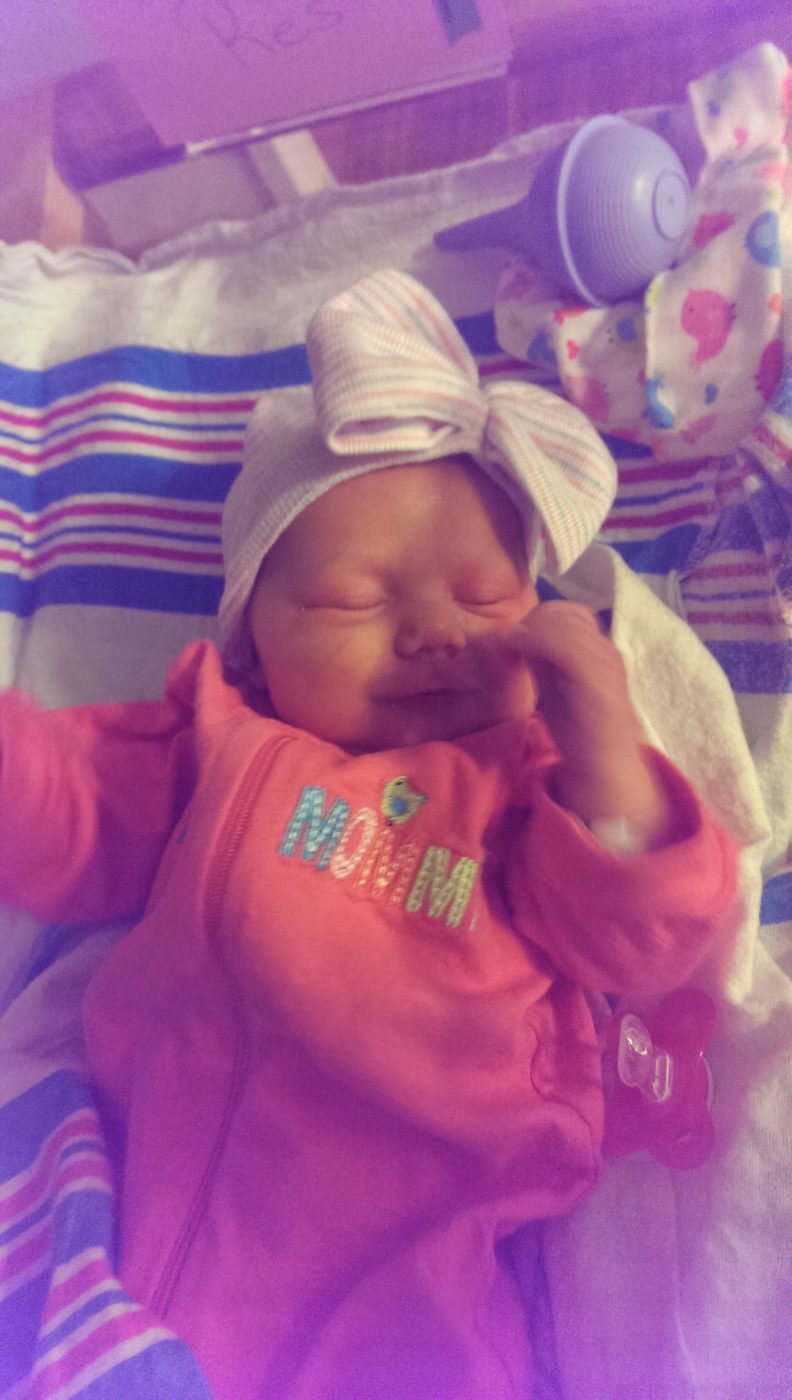 Jennie was kept at St. Joseph's Women's Hospital for eight days to monitor all her levels, and to keep the baby out danger.
"Each team I met at St. Joe's offered a high level of professionalism," says Jennie. "They took their time, and they were kind."
Once she was released from St. Joe's, she was put on bed rest. Once 38 weeks rolled around, the St. Joe's Team decided to perform a C-section because the baby was breach. On Oct 7th, 2014, Jennie gave birth to her beautiful baby girl, Josie, weighing 6 pounds 9 ounces.
"Everything went just right! There was no issue with Josie! Josie avoided the Neonatal Intensive Care Unit all together and she was just perfect!"
Josie is now seven years old. She loves animals and Taekwondo and hopes to be a paleontologist one day.
Jennie believes that "St. Joe's is an excellent place, and you know you are in good hands with St. Joseph's Women's Hospital."