Like Mother, Like Daughter: The Story of Two St. Joseph's Children's Hospital Nurses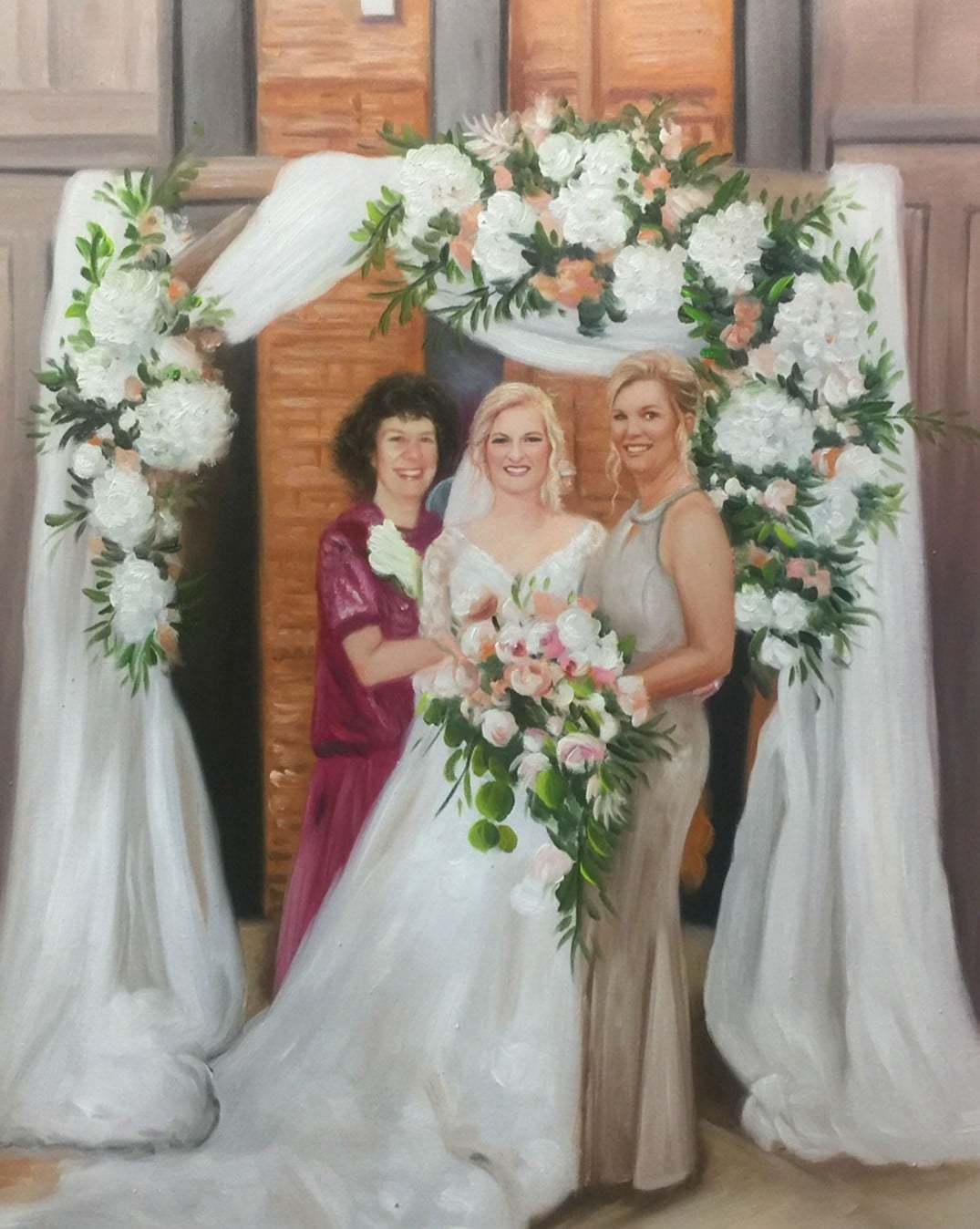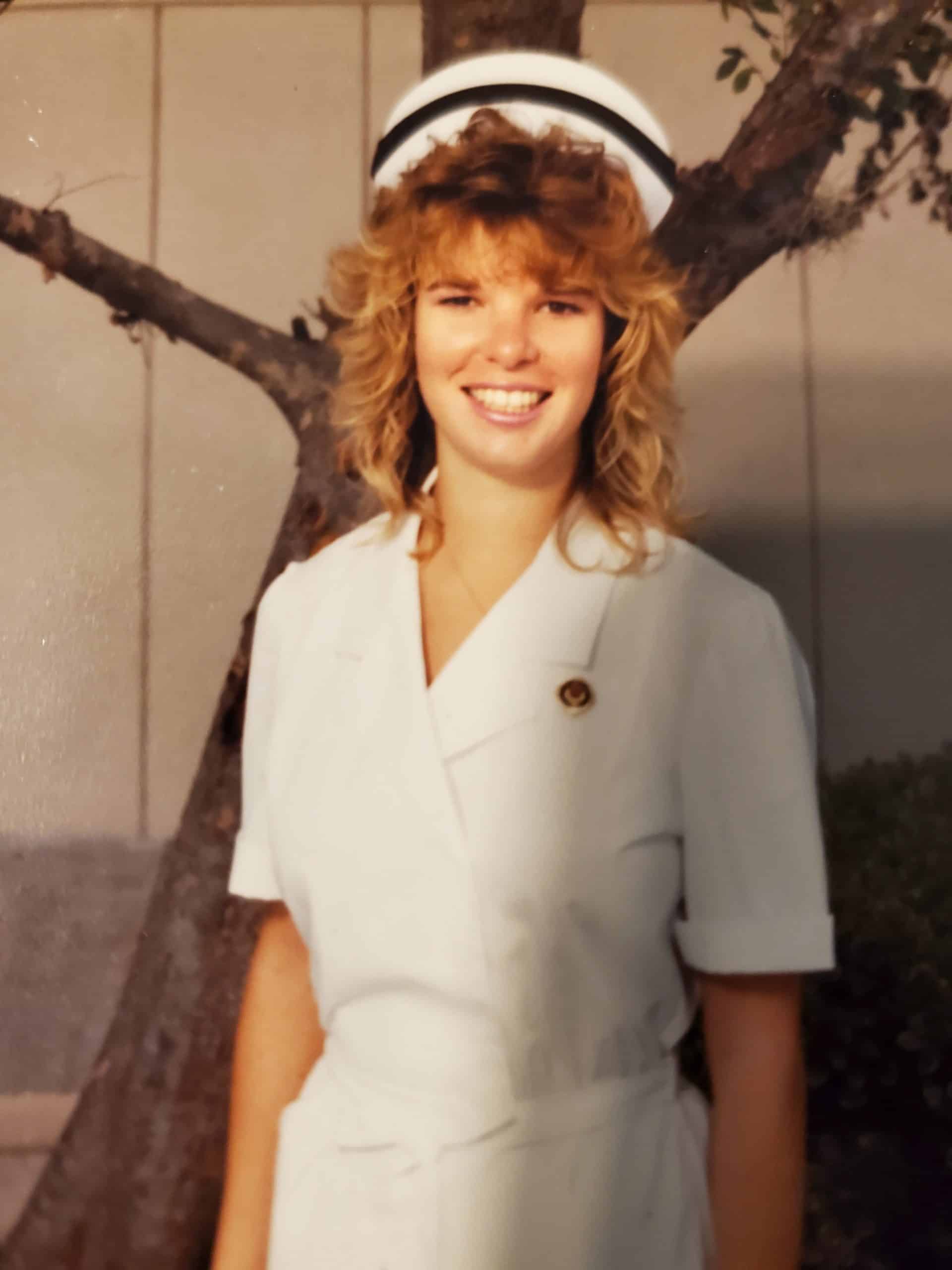 At 12, Babette Bailey began volunteering at St. Joseph's Women's Hospital, then called Humana Women's Hospital – Tampa, where her mother was a nurse. She spent her summers helping in the NICU as she has always loved working with babies and children, even at a young age.
A few years later, in May of 1989, Babette found her footing while still being inspired by her mother's work. She began her career as a general pediatric nurse at St. Joseph's Children's Hospital. Her love of working with children that she developed flourished into the reality of a dream career at the very place her mother worked. Today, Babette has stayed with St. Joseph's for 34 years and is now the Director of Patient Care Services at the Children's Hospital.
"I truly love working here. It's a family atmosphere, a team approach, everyone works together, and everyone is very supportive," explains Babette, "When I started here, nuns still ran the hospital. It was an amazing place to work. Starting in that teamwork-first culture as a young nurse, it was bred into me. And it's still the same culture you see today with being part of the BayCare Health System."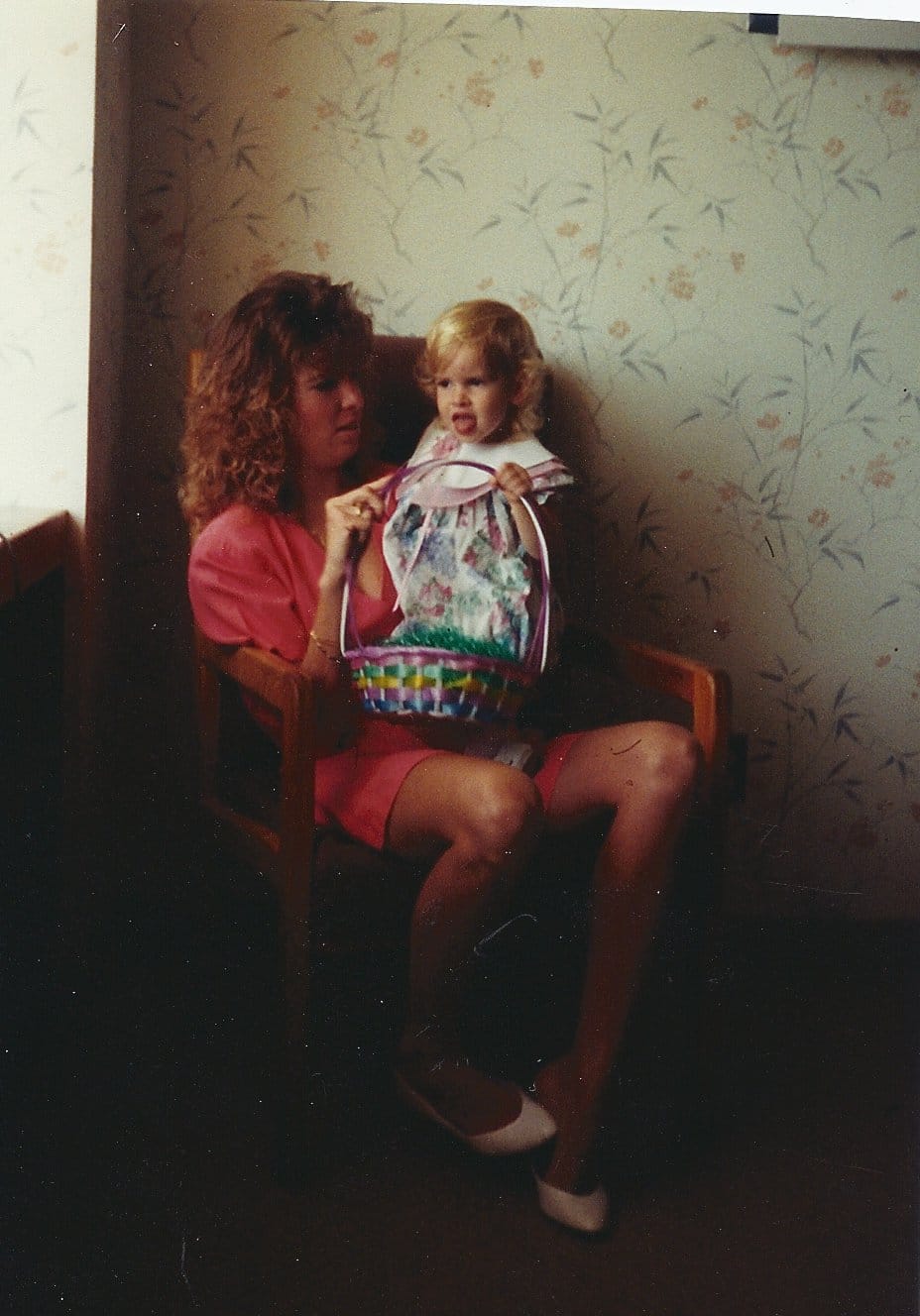 Like Babette, another young woman grew up with her mother working at St. Joseph's. Kristin Chandler was fortunate to be raised by loving and supportive parents who wanted the best for her. She remembers her mother never dreading a workday because she loved what she did.
During the holiday season, her whole family would get involved by cooking food and bringing it in with her father and brother to the hospital for staff to enjoy. Growing up, they always went to different parties and work picnics, she witnessed the teamwork mentality from her mother's coworkers, and she always saw everyone from St. Joe's as such great people. From there, Kristin knew she wanted to make a difference and work in a supportive environment like her mother, Babette.
"I always felt like my mom was happy. Overall, I felt that my mom enjoyed work whenever she came home," said Kristin, "Originally, I got into nursing because I admired my mom and her role. But then I stayed because I fell in love with BayCare and the culture. The Children's Hospital, especially, and their focus on teamwork and excellent care."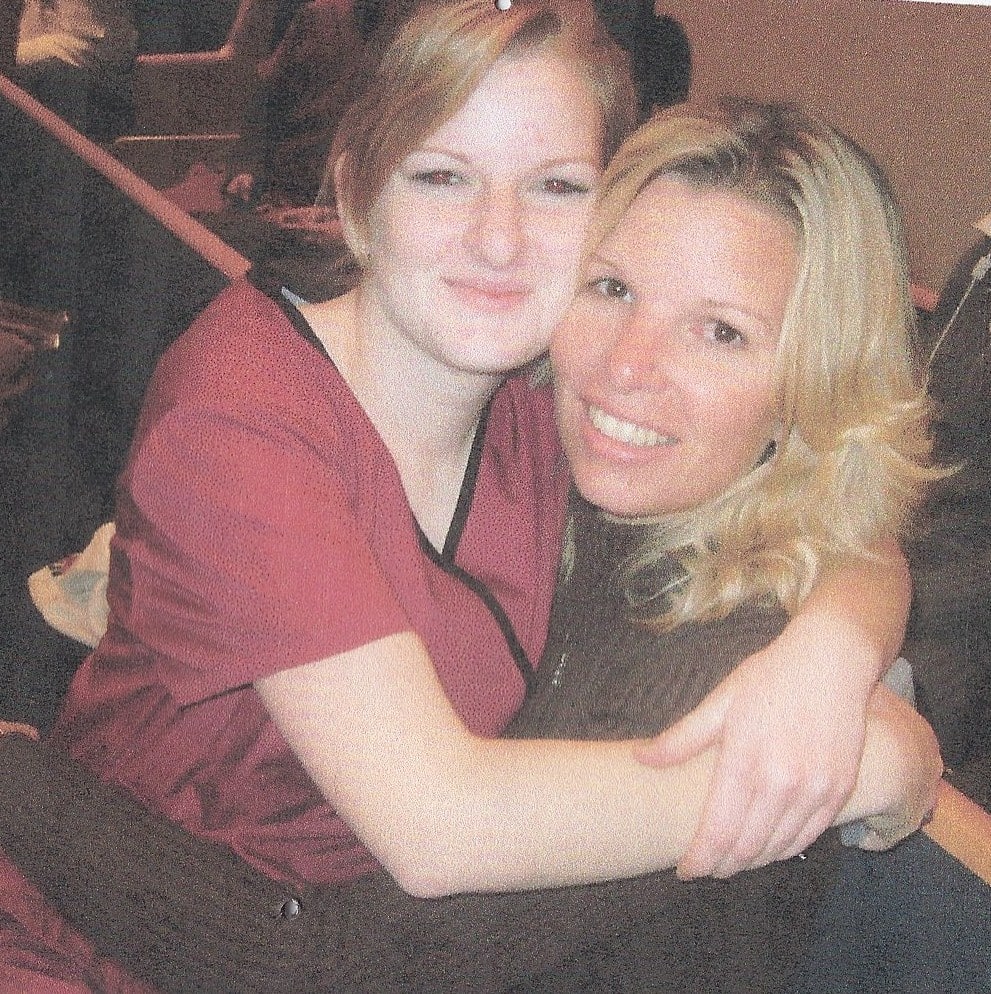 Through high school, Kristin was able to obtain her CNA certification. During the program, she worked at St. Joseph's and was taught by none other than her mother. Since then, she has received her nursing degree and is now the Manager of St. Joseph's Children's Hospital E1.
At work, Babette and Kristin don't often share that they are mother and daughter with their fellow team members.
"There are a lot of people that don't know we are related," says Babette. "We don't want people placing bias. Kristin does not have her role because of me. She deserves to have her role and is a great leader."
"I was hesitant when my mom asked if I wanted to do this story," explains Kristin. "I don't go around telling people that Babette is my mom. I want people to have their own opinion and perception of us. I call her Babette, not Mom, at work. People who have known us for a long time do know, though. And if people relate me to her, I take it as a compliment. My mom is absolutely amazing at what she does."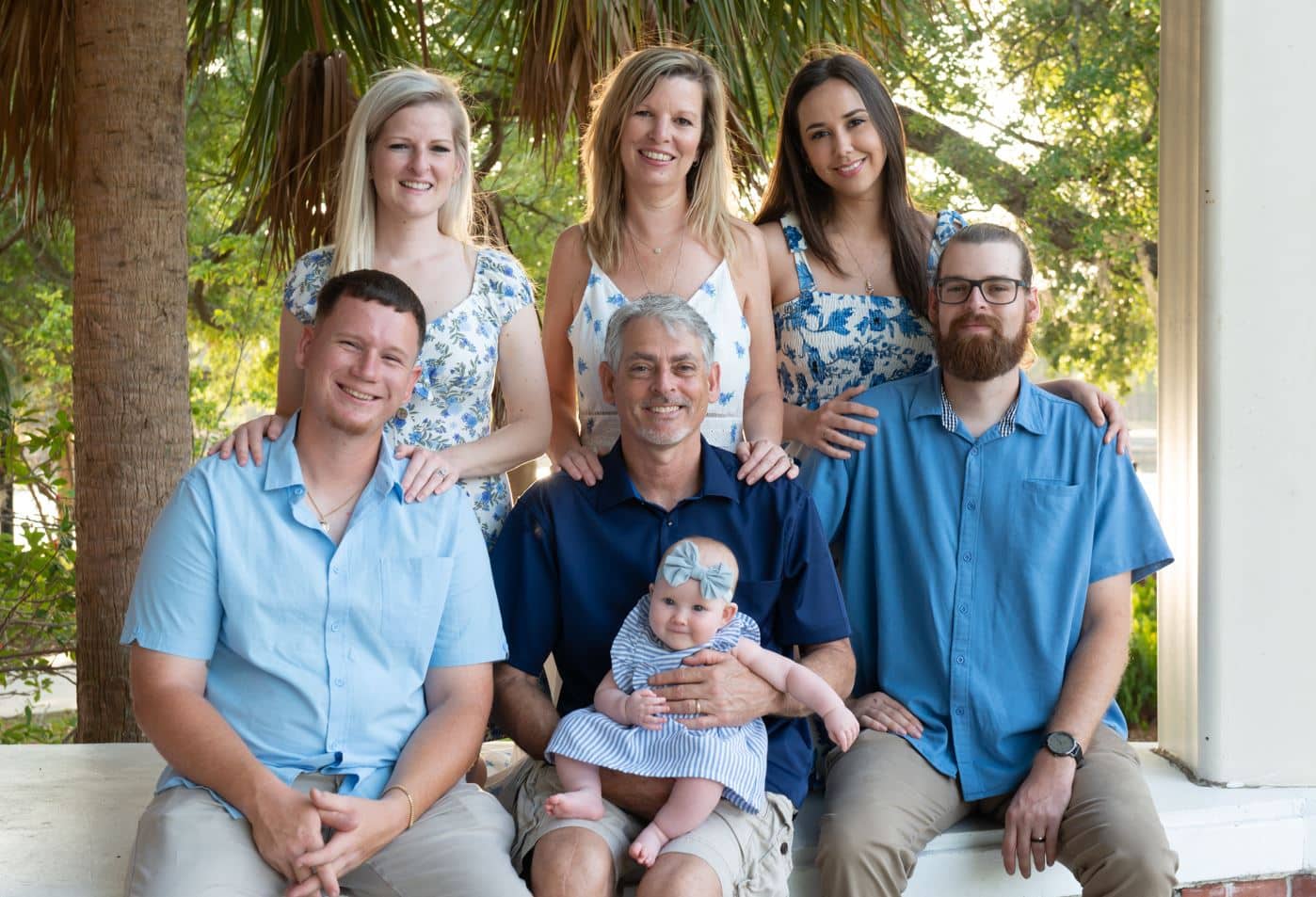 The praise goes both ways, "I'm very proud of Kristin," says Babette. "Watching her grow from a CNA to a floater, to assistant manager, to manager, it has been a very proud moment. She is truly amazing, truly cares, and has a great heart and a great mind. She is a combo of both me and my husband; we raised two amazing children. I like to think she gets her nursing skills from me, but she is a well-rounded person because of my husband."
To both Babette and Kristin, St. Joseph's Children's Hospital is home. It's where they have been able to build themselves professionally and truly fall in love with helping our patients receive the best quality care.