Jakeem Johnson is "Gaming for Good"
Jakeem Johnson couldn't tell you when he fell in love with video gaming, but it's been his forever passion. Coupled with his desire to make children happy, Jakeem helped raise over $20,000 for the St. Joseph's Hospitals Foundation since last year. He is truly "gaming for good," which is also his mantra.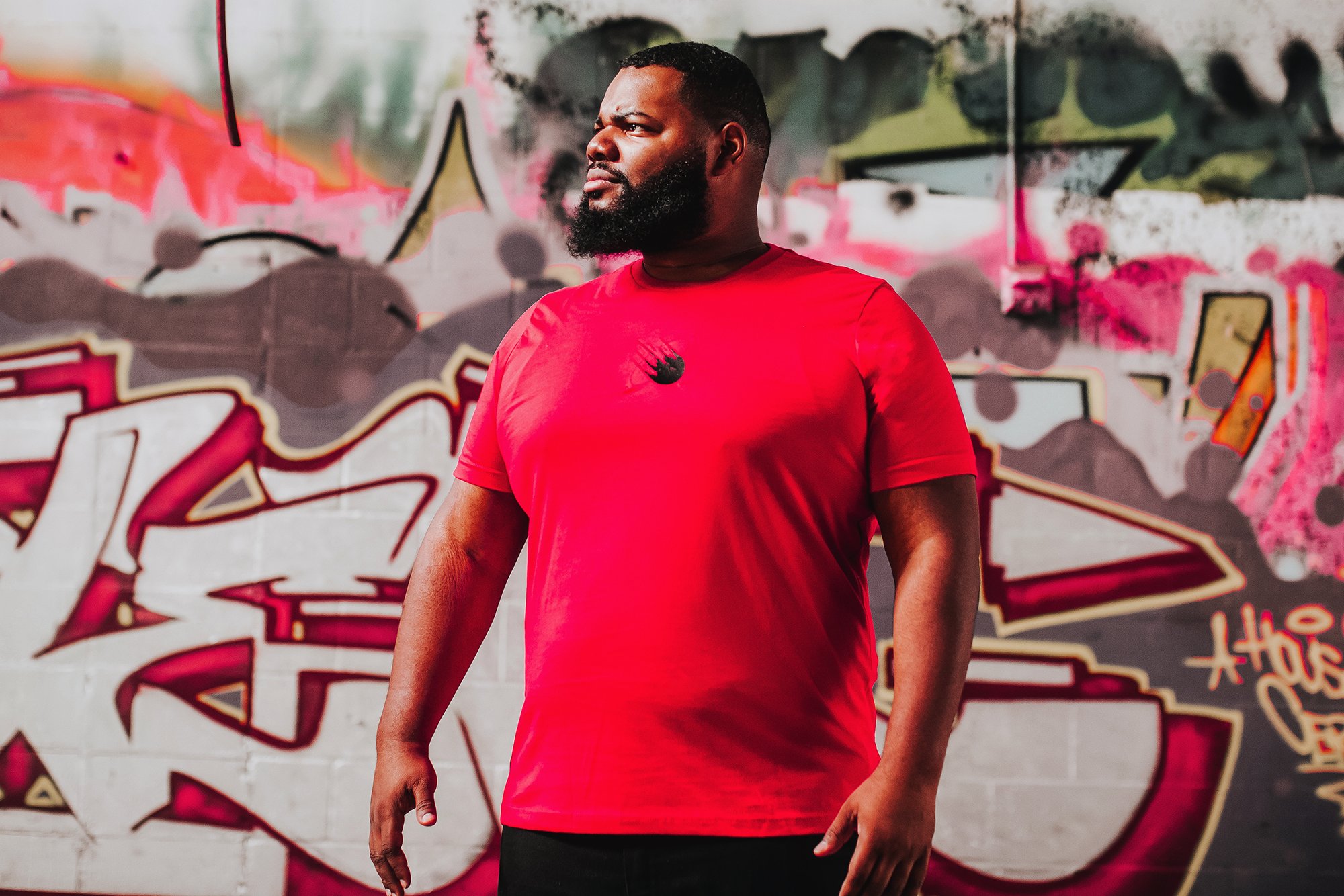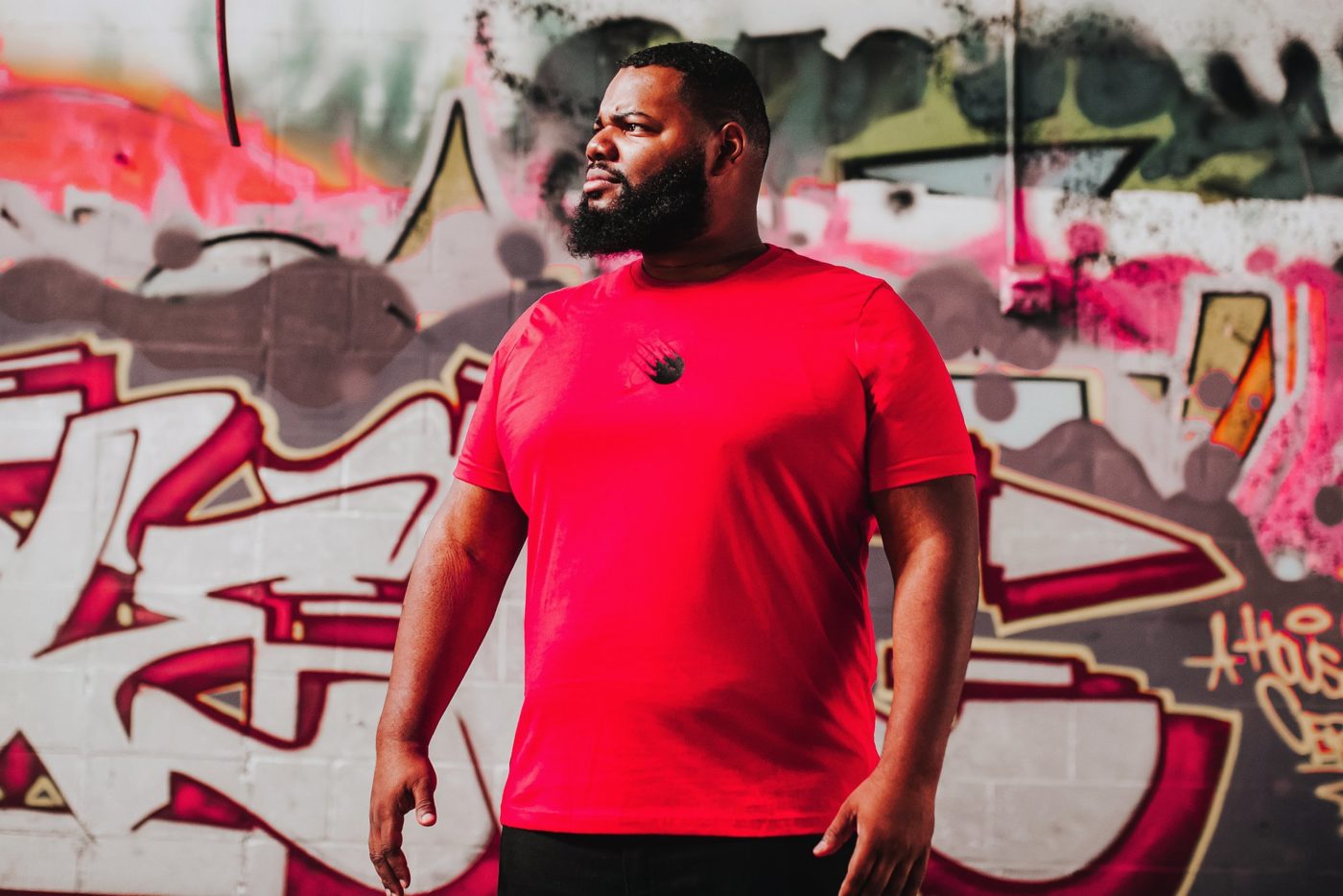 A former BayCare helpdesk employee, Jakeem's background is in gaming and entertainment. He hosts and participates in several tournaments a year to support a variety of children's causes. He has been helping through Tiltify, a popular livestreaming fundraising platform, and through Twitch. Jakeem, who goes by Big Cheese – his gaming handle, works with several content creators like him to create the fundraisers, and is now working on donating portable devices to the St. Joseph's Children's Hospital.

"I want to continue to collaborate and donate. There's a misconception that gaming doesn't do good. We always have to prove to the world, it does do good. We always want to help. Kids are our future, we love them, and love to see the smiles when we support them."