"I Was Saved For a Reason"
Rob Clarke had all the odds stacked against him but is here today to share his miraculous story.
It was a typical day of travel when he boarded the short flight to Atlanta for a meeting on a Sunday evening. As a senior executive for one of the largest firms in the world, Rob was used to a work week that lasted 60-70 hours and the business trips that came along with it.
But he wasn't used to the uncomfortable feeling that came over him during the Uber ride to his hotel.
"As a lifelong athlete I am very in tune with my body, and for a split second I contemplated asking the driver to take me straight to the ER. But then the feeling passed almost as quickly as it started and I felt fine," explains Rob.
Hours later, at two in the morning he felt anything but.
"I awoke abruptly and tried to walk it off, but it became apparent that something was seriously wrong, and I collapsed to the floor. Somehow, I made it to the phone, barely able to say the word 'Help' ".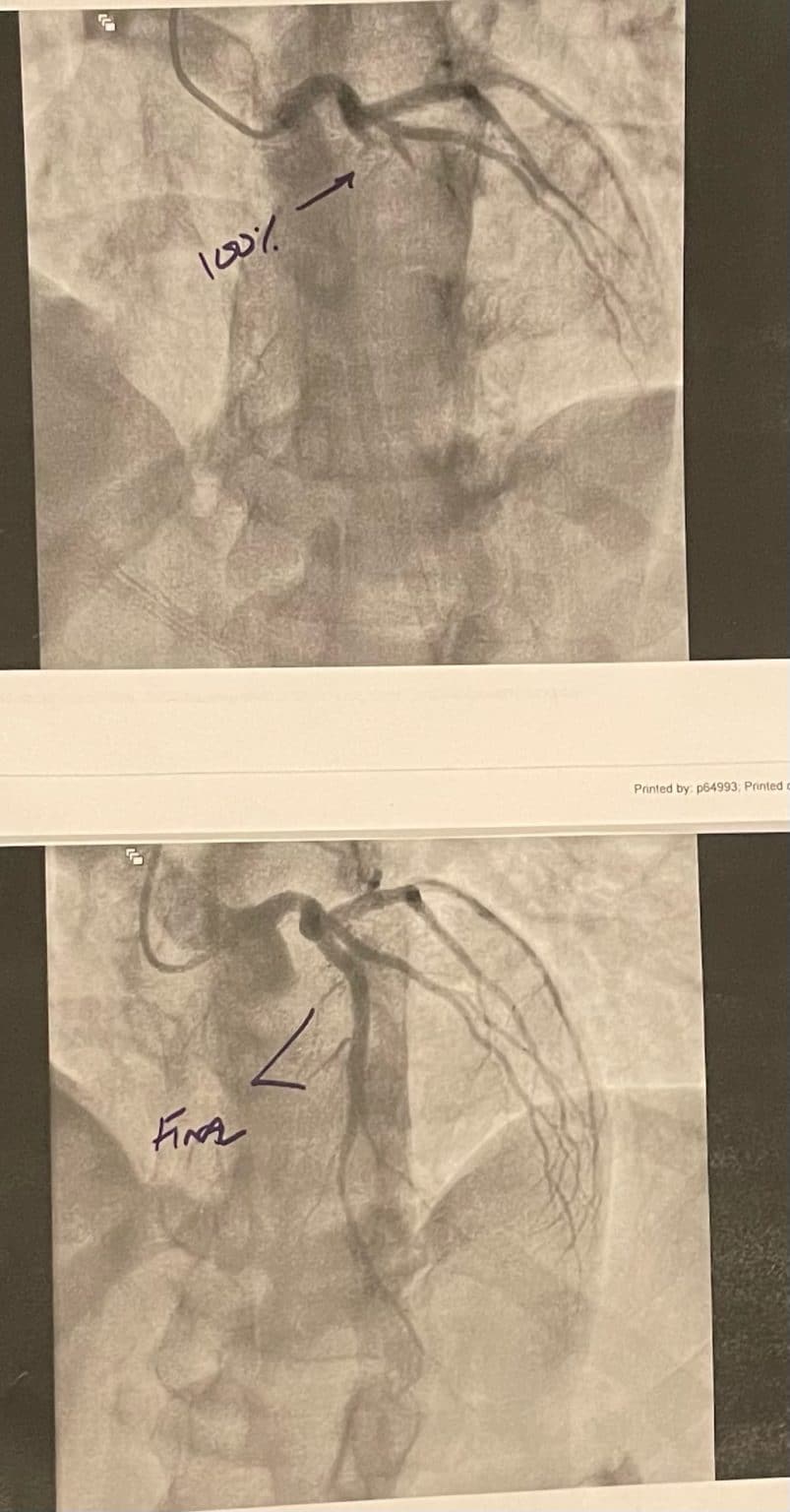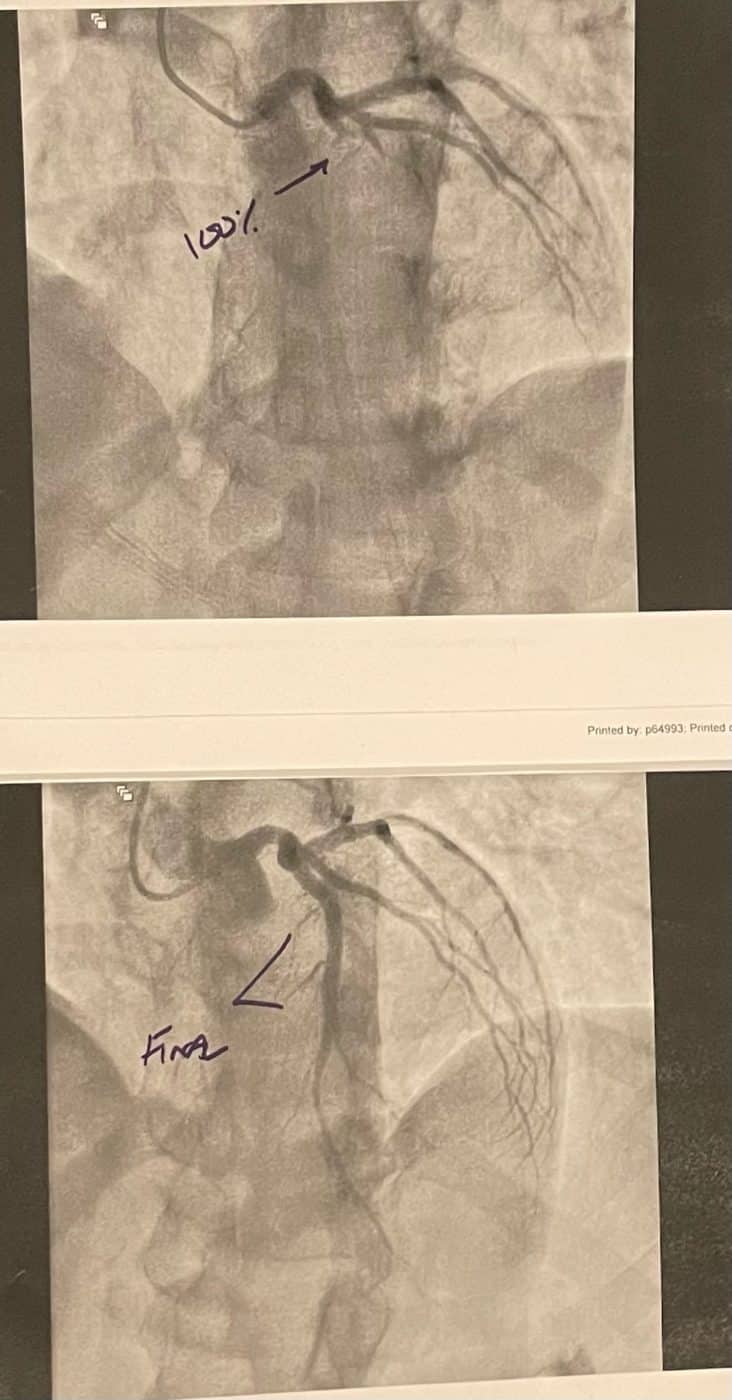 The next hours and days were a whirlwind of tests, procedures, and a lot of shocked faces from the medical staff who treated him. While only in his mid-40s, Rob had experienced what is commonly described as a widowmaker. His main coronary artery was 100% blocked. Less than 10% of people who experience a heart attack with a 100% blockage survive – and many of those that do survive are already in a hospital or experience other complications due to lack of oxygen to the brain. But miraculously, Rob beat all the odds.
A few weeks later with two new overlapping stents in place in that main artery, Rob was back home and being carefully monitored by the cardiac team at St. Joseph's Hospital, who were now responsible for his ongoing care both emotionally and physically.
"As scary as the initial episode was, the aftermath was almost harder," he shares. "I was in a pretty fragile state both mentally and physically. But the team at St. Joe's, especially my cardiologist Dr. Jesal Popat, did a great job of making me feel confident in my recovery. Their expertise and compassion and support – for not only me but my wife as well – is what got me through this past year. The hospital in Atlanta saved my life – no question – but St. Joe's is helping me get my life back."
In the past, Rob and his wife Stephanie had been to St. Joe's for the delivery of their girls and some minor emergencies – things like a broken nose (Rob) and their youngest daughter's asthma – and were always happy with the care. But Stephanie is quick to point out that when you are dealing with an ongoing and serious medical issue, you quickly discover how amazing the doctors and nurses at St. Joe's really are.
"The amount of time Rob's doctors and nurses spent with us, answering every question and making sure we felt comfortable and safe even when we were home, it all made a very frightening time manageable because we never felt alone," says Stephanie. "St. Joe's has truly been a saving grace for our family."
After his heart attack Rob was out of work for a little over two months. For someone used to a busy schedule, it left him a lot of time to think. Time and time again the words of his doctors echoed in Rob's mind. He was a miracle; he shouldn't be here. Rob's strong faith told him something else – I was saved for a reason.
It's been one year this week since that fateful night in Atlanta, and Rob knows how extraordinarily lucky he is to be here today doing all the things he loves.
"St. Joe's got me back to where I needed to be. And I was committed to helping St. Joe's ensure others could have their own second chances."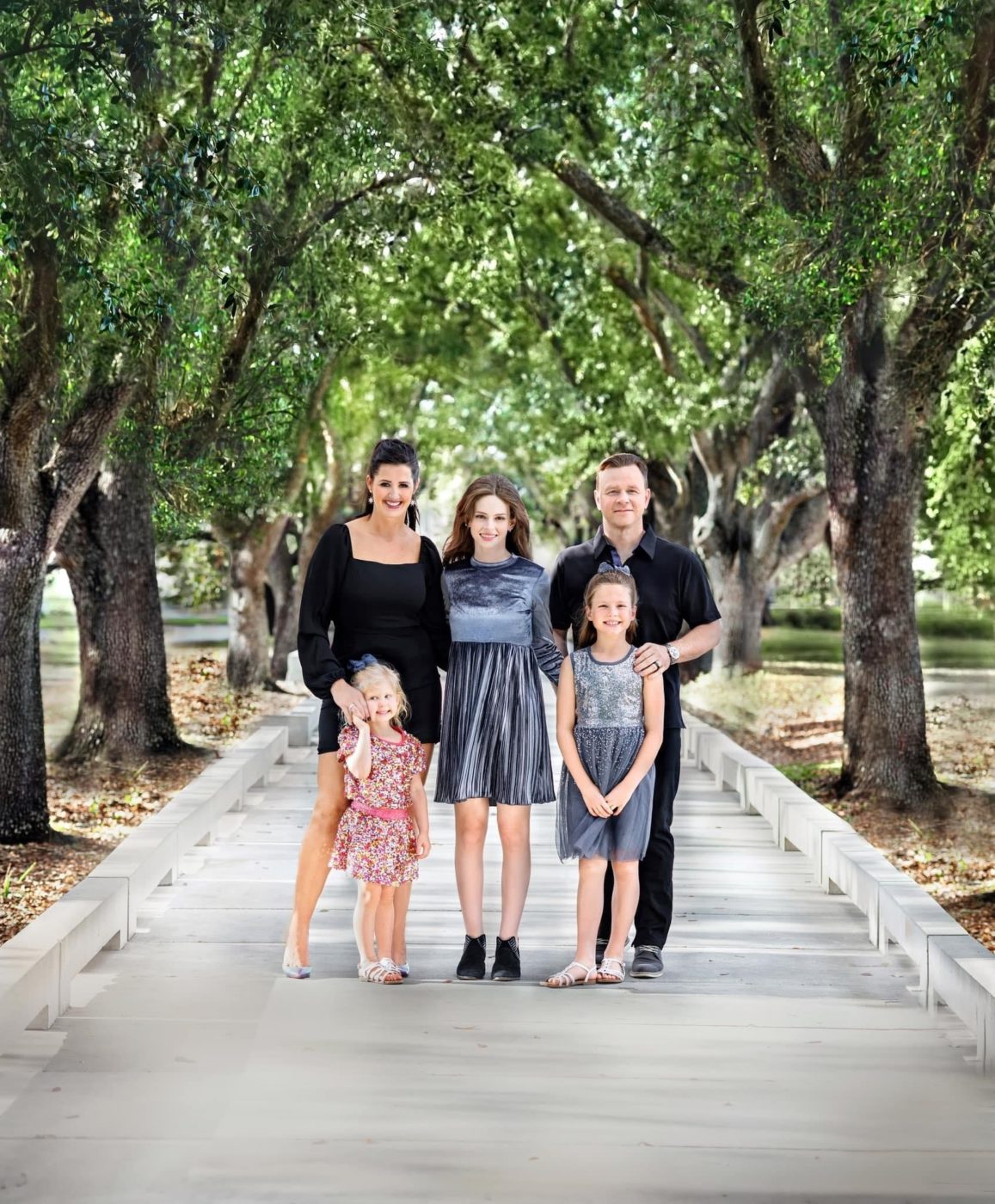 As the parents of three young daughters, Rob and Stephanie felt drawn to the needs of St. Joseph's Children's Hospital, and hearing Dr. Popat share stories of St. Joe's pediatric cardiac patients inspired them to sponsor St. Joseph's Children's Hospital's most recent annual heart reunion for past pediatric patients to reunite with their medical team.
"When we saw all the love and joy in that room it only confirmed what we already knew – St. Joe's is a special place and deserving of our support. We knew that by giving back we would be helping to give a child a second chance, and we feel extremely privileged to be part of something so beautiful," says Stephanie.
Their sponsorship of the reunion is only the beginning.
"I was saved for a reason. How could I not give back? There is so much more to be done, and I feel so fortunate to be here today and able to help. My second chance means I can help St. Joe's be a second chance for others. That's a pretty incredible feeling."
Adds Stephanie, "You never know when you or someone you love will need the help of a place like St. Joe's. We certainly didn't expect to, but we are more than grateful to know they are close by and here for us. It will always be our first choice for care. And we plan to support them in every way we can."