He's All Heart: Jordan Clark 
Jessica Palmer and Eric Clark vividly remember one of the best days of their lives – finding out they were about to become parents. At their 11-week ultrasound, however, things changed dramatically.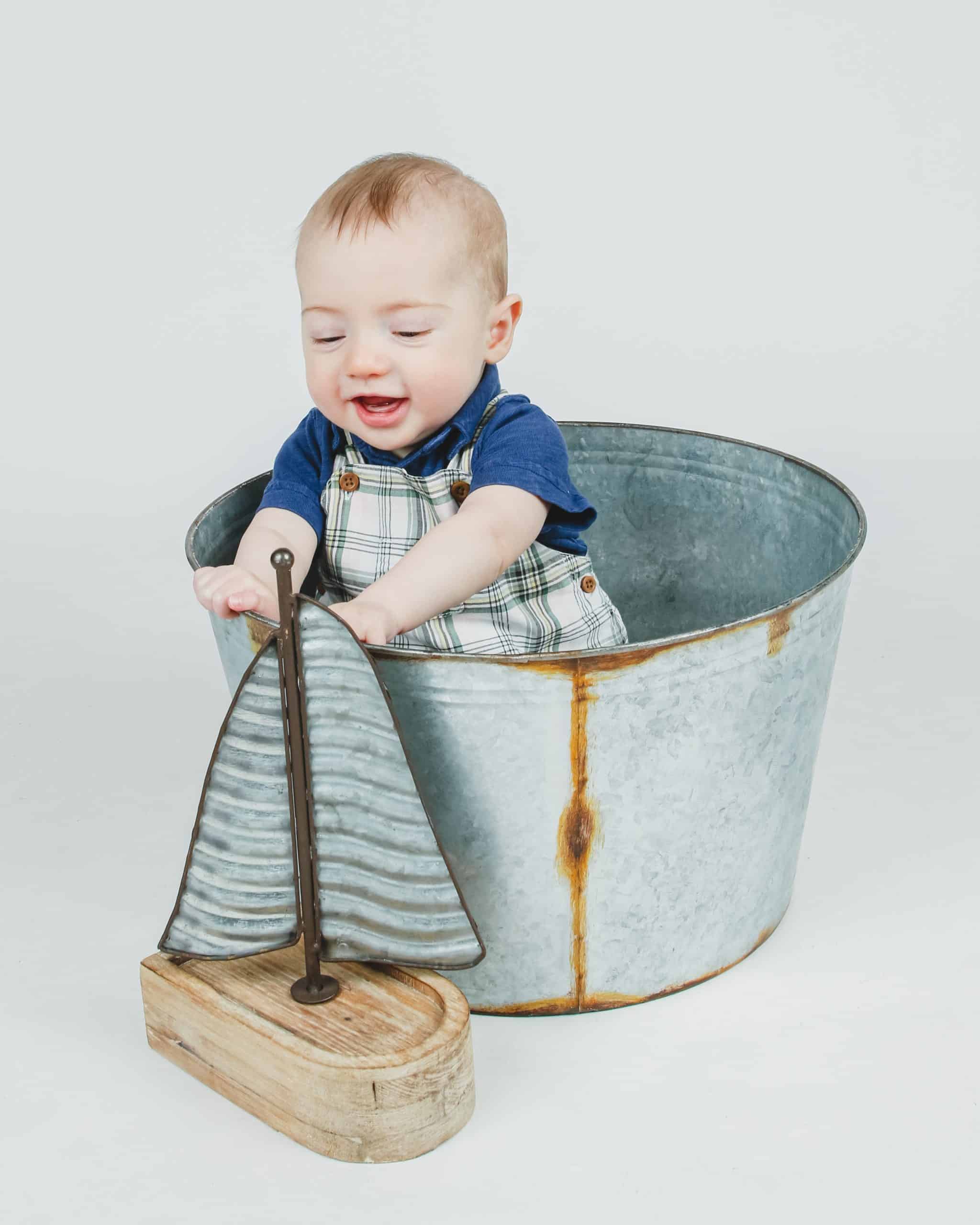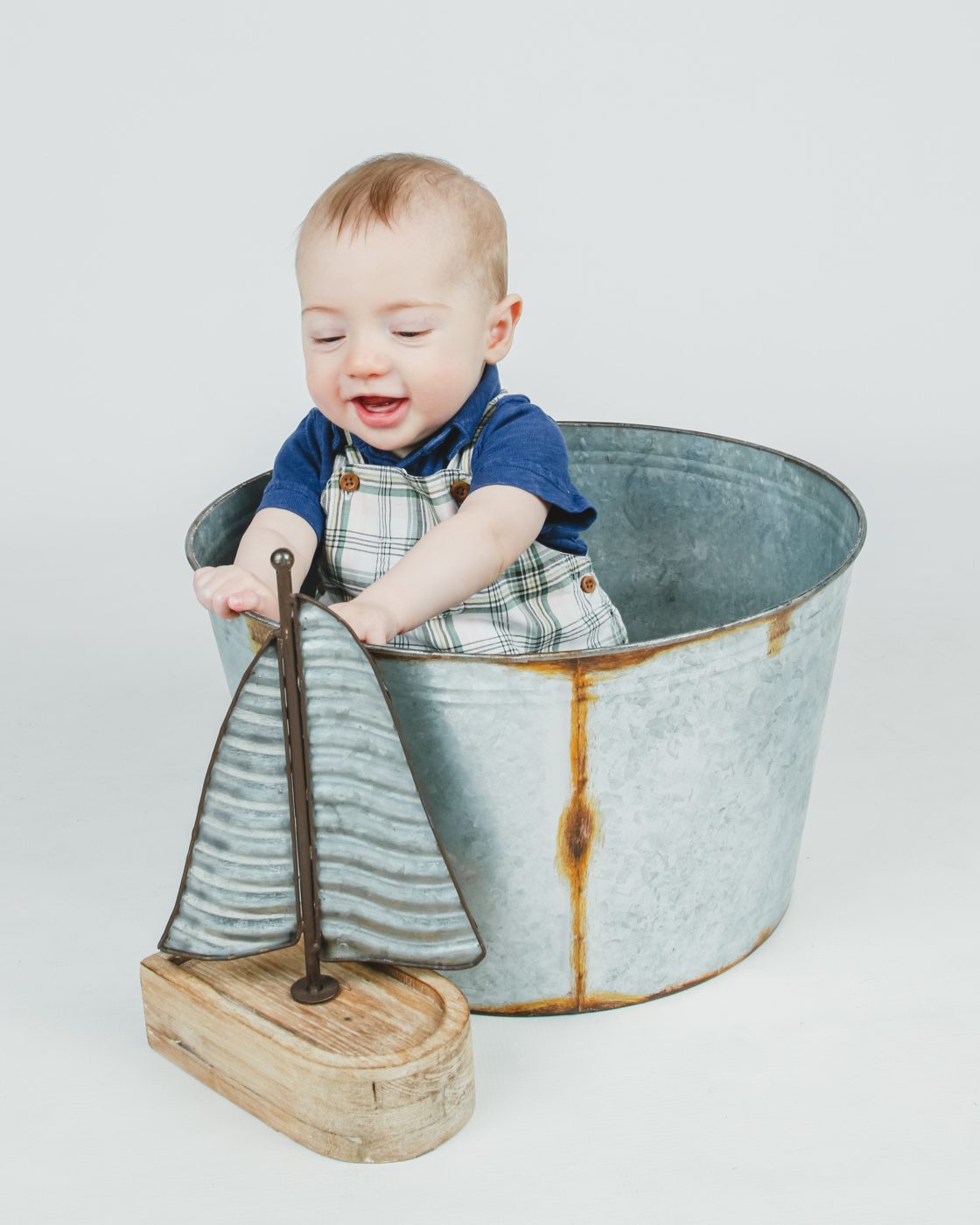 It was a high-risk appointment; the fetal ultrasound detected a heart defect.
"You hope to have a normal, healthy baby and it's hard to find out that it's not going to be your reality," Jessica recalls.
Jessica and Eric learned their son would need heart surgery within days of being born.
"Our high-risk specialist was amazing. He took us through it all. The questions, the timelines, and things that seemed up in the air at that time. It was really comforting to have him there," Eric shares.
Jordan was born in October last year and was immediately taken to the Neonatal Intensive Care Unit (NICU) where he was intubated.
"The first time I could hold him was 12-18 hours after he was born," continues an emotional Jessica.
Six days after his birth, Jordan went into heart-repair surgery. And, on November 5, he was cleared to go home. Today, he is an active, verbal, and healthy one-year-old, who is doted upon by all.
"I don't think he could've been anywhere else except St. Joe's with this great outcome," she enthuses.
For Eric, who firmly believes, Jordan is his "spitting image," the surgery scars are not only a reminder of a challenging time, but something he hopes will inspire Jordan.
"I hope he uses that to keep him driven. I can't wait to see what the next year brings. I know he'll be a better version of me. We owe a lot to St. Joe's," he adds.
"St. Joe's saved Jordan's life," notes Jessica.
On November 4, 2022 – a year before the day Jordan went home, the St. Joseph Hospitals Foundation hosted our annual fashion show, and raised enough funds to buy two Maternal Fetal ultrasound machines, which will detect heart defects and abnormalities like Jordan's. As high-risk pregnancies increase, having the best maternal fetal options available for women and babies in our community is crucial. And we are doing our part to help.