Getting to the Heart of the Matter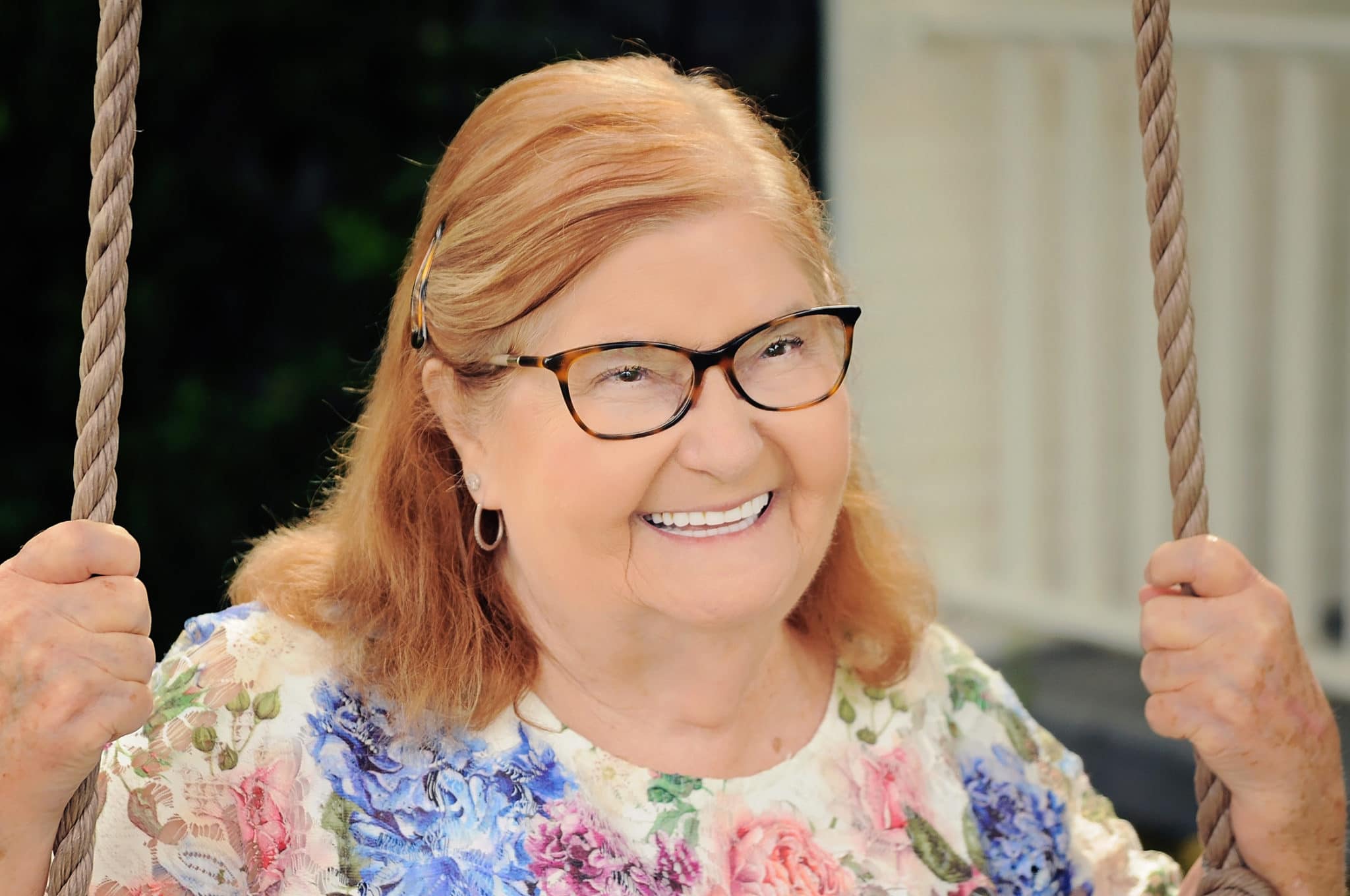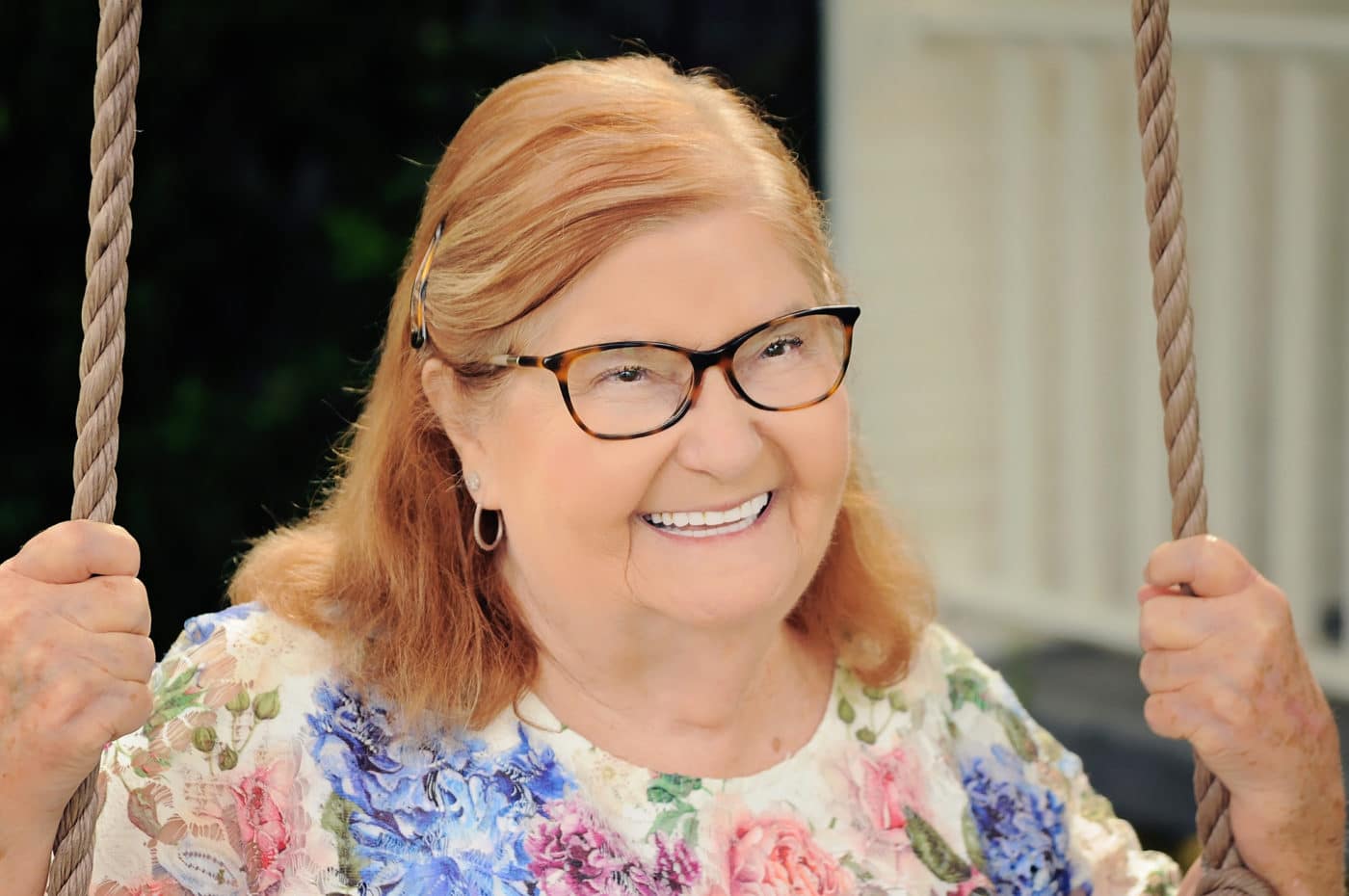 As a bookkeeper for over 50 years, Joann took an objective approach to all the important decisions in her life. So, when she wasn't feeling quite like herself one day in 2013, she allowed her niece to take her to St. Joseph's Hospital, even though she didn't think anything was truly wrong.
Imagine her surprise when doctors said she'd had a heart attack and needed triple bypass surgery.
Following a long recovery, including many weeks of physical therapy, Joann was eventually able to get back to her job. The following year she underwent an aortic valve replacement and was diagnosed with congestive heart failure. Periodic cardiac testings became routine, and in the summer of 2020, her annual echocardiogram revealed a new challenge for Joann – her mitral valve was leaking and required a replacement.
After being under their care for over seven years, Joann had complete faith in her medical team when they told her their recommendation was a cutting-edge procedure that had never been done before at St. Joe's.
Given Joann's age, diabetes, and her existing cardiac disease, open-heart surgery was the standard treatment for her condition and was extremely risky. Fortunately, St. Joe's is one of the only hospitals in the Tampa Bay area with a highly specialized hybrid surgical suite. Joann's surgical team could perform a transcatheter version of the procedure, previously unavailable to patients who need replacement of their native mitral valve.
"They could have tried the standard procedure, but they knew it wasn't right for me. And because I was already so comfortable being treated at St. Joe's, they knew I didn't want to go anywhere else."
Joann was ready to move forward but undergoing such an innovative surgery wasn't a decision for Joann and her doctors alone.
"When my insurance company initially said they would not cover the procedure, my doctor was on the phone with them and able to get it approved. It was clear to me he would do whatever it took to make sure I received the treatment I needed. That meant a lot to me."
She underwent the groundbreaking and, more importantly, minimally invasive procedure in September 2020. As a result, Joann could go home the next day and was quickly on the road to a less painful recovery.
While she feels indebted to her doctors for finding a way to treat her successfully, Joann is equally grateful for the personal care and attention she received from the entire St. Joe's team.
"When you're facing any medical challenge, it can be scary. But I can truly say my doctors at St. Joe's always made me feel like I matter to them as a person and not just a patient, and for me, that's at the heart of it all. No pun intended."