Father-Son Engineers Share in Support for St. Joe's
When Sam Carastro started his engineering firm in 1960, his hope was to be successful enough to support his growing family doing something he loved. Soon enough he found himself in a position to not only provide for his wife and young son, but to also support another member of his Tampa Bay community – St. Joseph's Hospital.
Over 60 years later, Sam's son Paul and his partners and employees at Carastro & Associates are proud to honor his legacy and continue his example of philanthropy.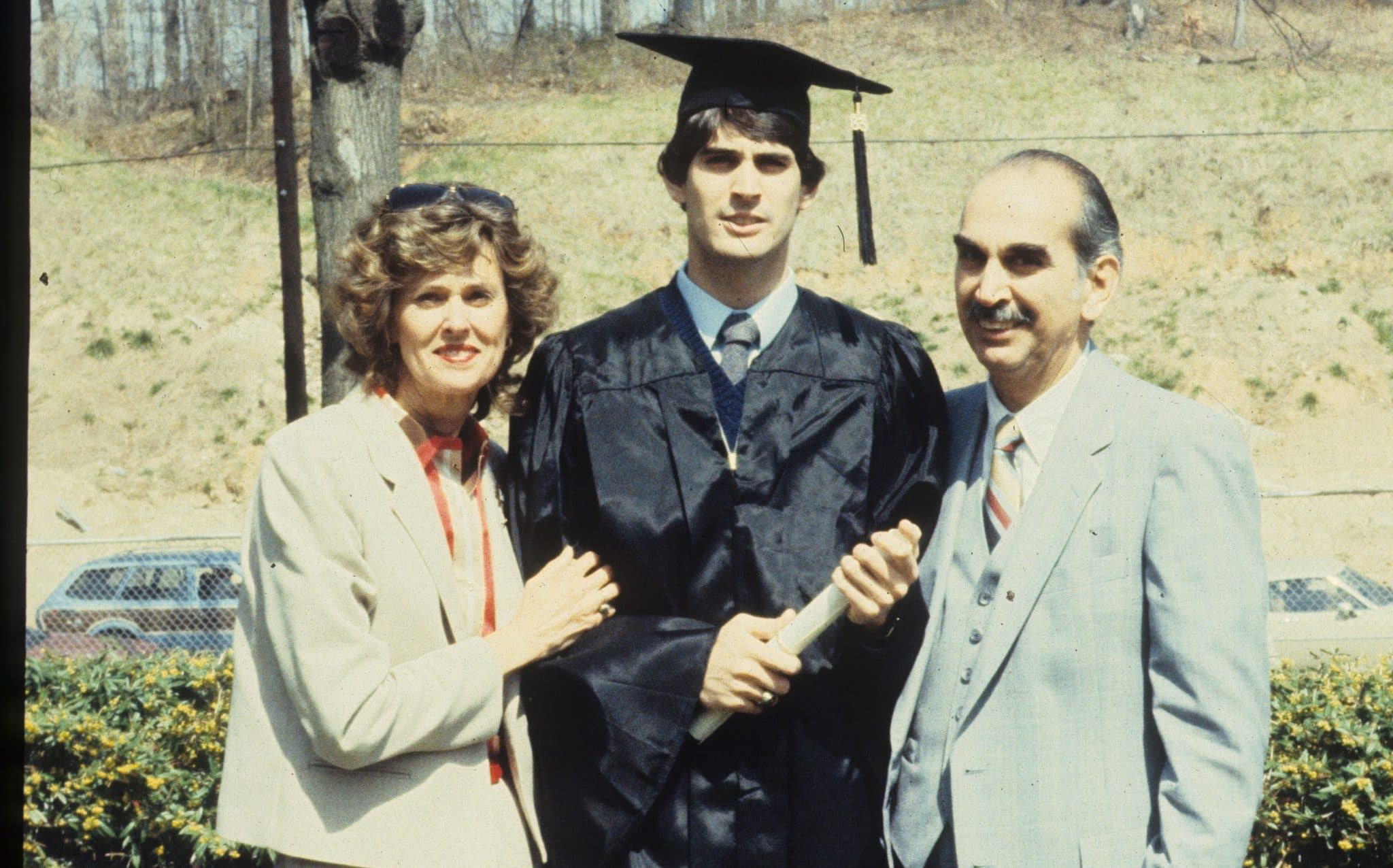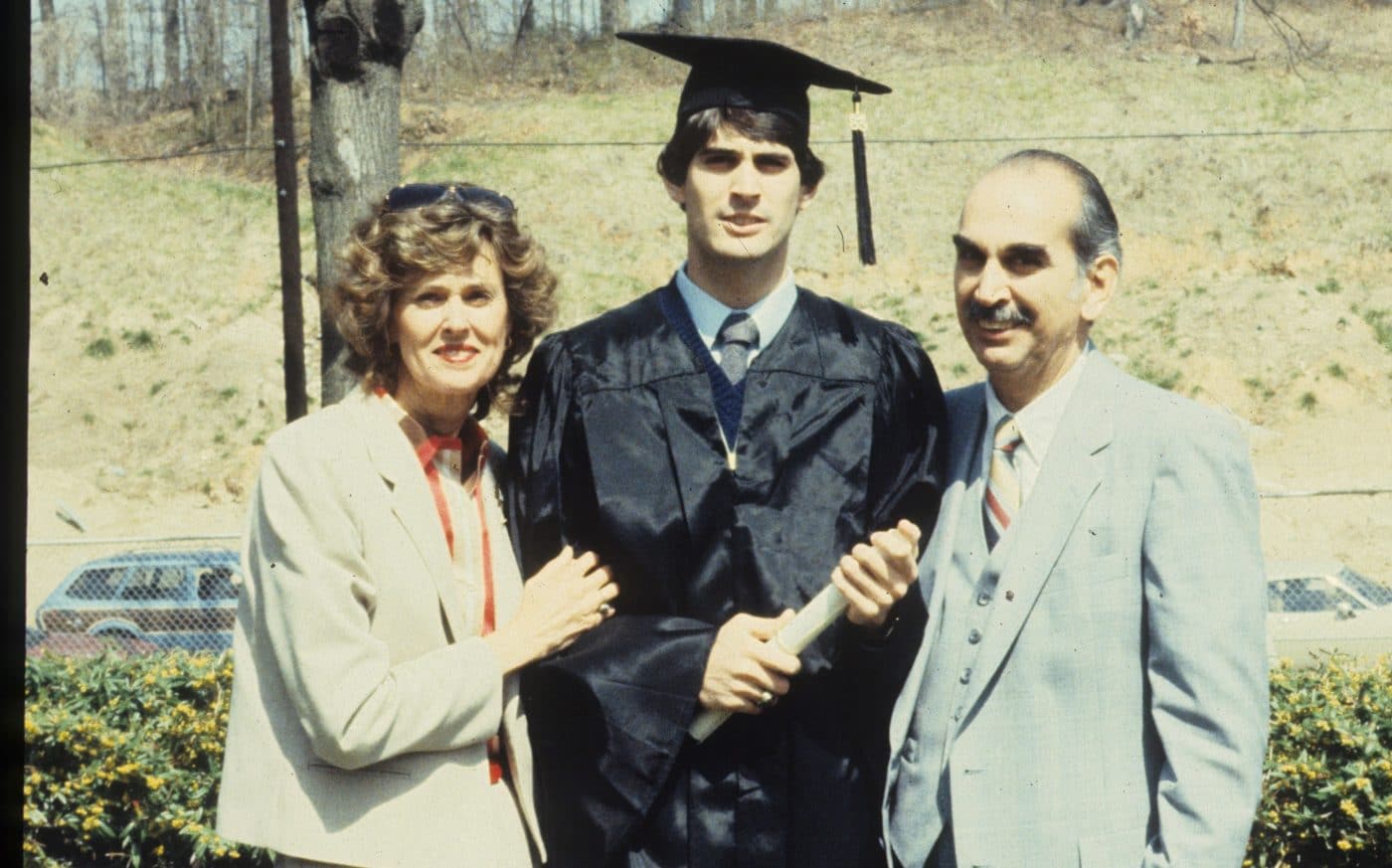 "From an early age my dad instilled in me the importance of hard work and giving back and it's something we strive for each and every day," shares Paul, who distinctly remembers how a phone call in the middle of the night when he was about ten years old cemented those lessons.
"There was a catastrophic electric failure at the main hospital and my dad worked through the night and all of the following day to arrange enough temporary power to ensure the safety of all the patients. It wasn't just a business thing to him – I could see how much he genuinely cared about the personal impact his involvement would make."
Though Carastro & Associates has been a long-time key business partner on many of St. Joseph's successful capital improvement projects, their "personal impact" has been equally instrumental in ensuring their fellow community members have access to the best care available.
Active donors to the St. Joseph's Hospitals Foundation for nearly twenty years, Carastro & Associates took on the additional role of event sponsor in 2013, and each year since they have been an integral part of some of the Foundation's most treasured fundraisers, including the Heroes Ball, Georgette's Celebrity Holiday Fashion Show and Christmas in July. In addition, this year they took things a step further and organized their own event- the first annual CLAYS THAT CARE Sporting Clay Tournament, which will directly support one of St. Joe's new Hybrid Surgical Suites, providing some of the most innovative cardiovascular care available.
As appreciative as St. Joe's is for Carastro & Associates' ongoing support, Paul feels gratefulness works both ways.
"Making a donation is great. But when you also get involved in some of these events and see first-hand how you are making a difference in people's lives, it really grounds you and gives you perspective on what's important in life. I feel so fortunate that my partners at Carastro & Associates feel the same calling to be stewards of our community. We've all had friends or family members whose lives have been touched by St. Joe's and we are grateful for the opportunity to give back however we can."