Extraordinary Care for an Extraordinary Dad Leads to an Extraordinary Gift to St. Joseph's Hospital-North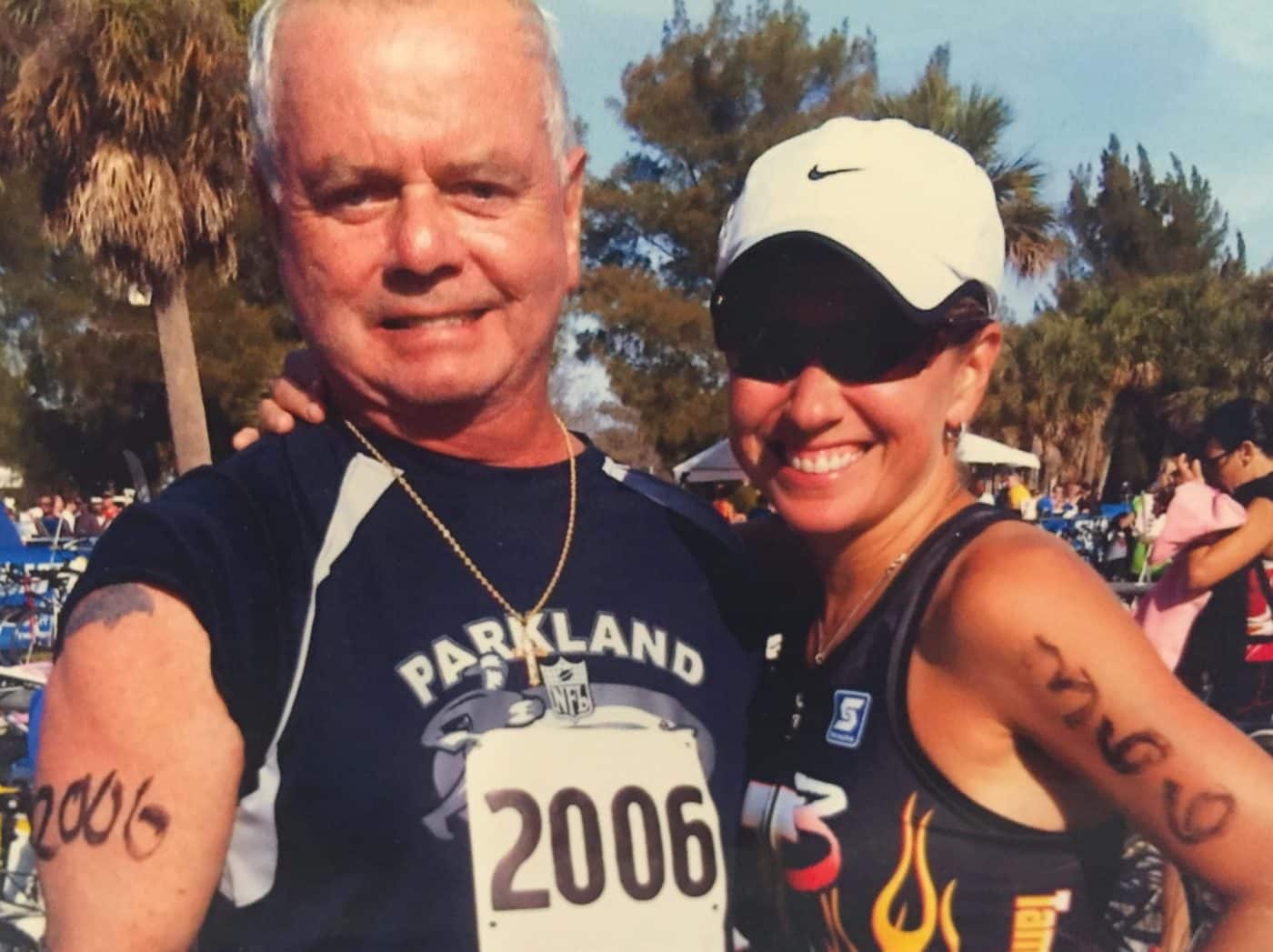 An avid cyclist, triathlete, mountain climber, veteran, and explorer, Jack Gaffney was larger than life. His adventurous spirit took him on a desert survival mission in Death Valley, mountain climbing at the Matterhorn, dog sledding in Baffin Bay, Canada, marathoning through the streets of New York City, and sailing the Atlantic for days at a time.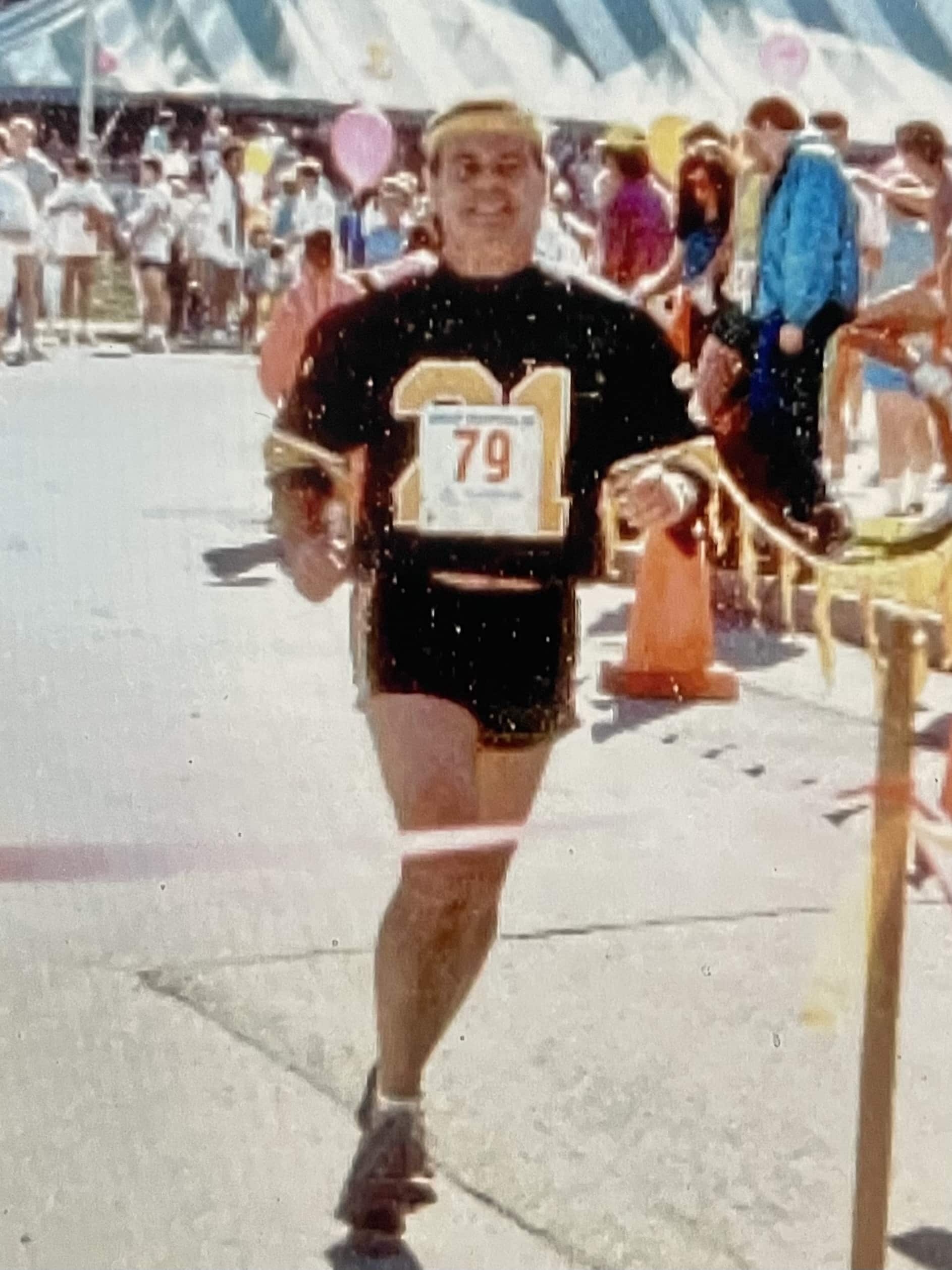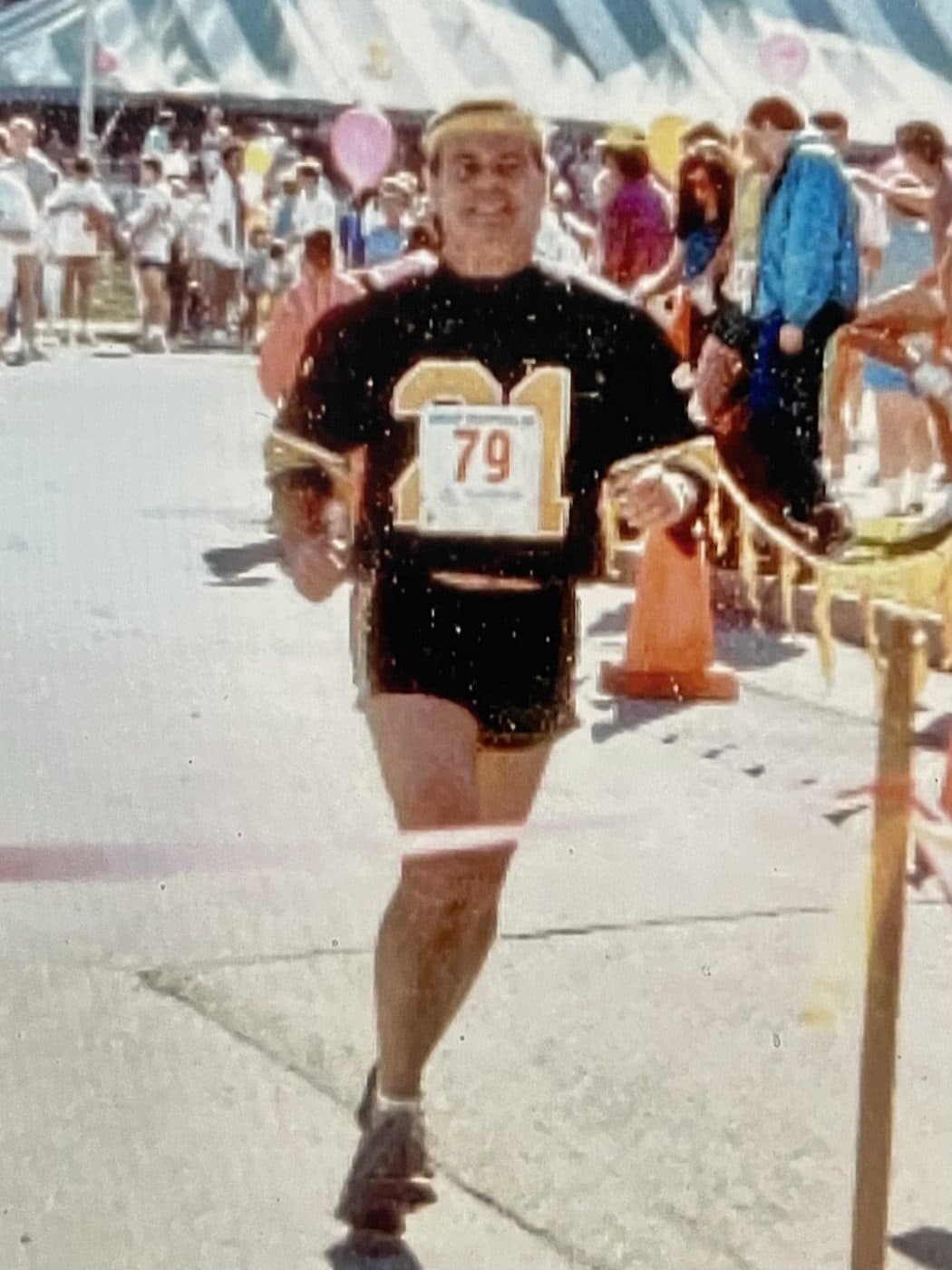 "From my earliest memories my dad was always living life to the fullest – just a big, booming, loving presence in our lives who instilled in us that anything was possible. Even well into his 80's his energy level was better than people half his age. We had trouble keeping up!" shares his daughter Sara.
Although he'd been diagnosed with a chronic kidney disease that few people over seventy-five survived, eighty-two-year-old Jack beat the odds and eventually went into remission and back to doing all the things he loved. So, when he fell seriously ill with double pneumonia at the end of 2022 the family was understandably shocked. Jack became severely anemic, and his kidneys were failing.
"He was the one we all looked to when anything was wrong. He was the one who took care of us. It was the first time I truly realized my dad really wasn't invincible," Sara goes onto explain.
It was also the first time he was treated at St. Joseph's Hospital-North, where he spent eight days in their specialized Progressive Care Unit (PCU) getting the expert care he needed to recover.
"I don't even know where to begin," says Sara. "We've had experiences at quite a few hospitals, and nothing has ever come close to what we experienced at St. Joseph's Hospital-North. The level of care and attention – not only for my father but for my mom, my siblings and me – was more than we could have ever imagined."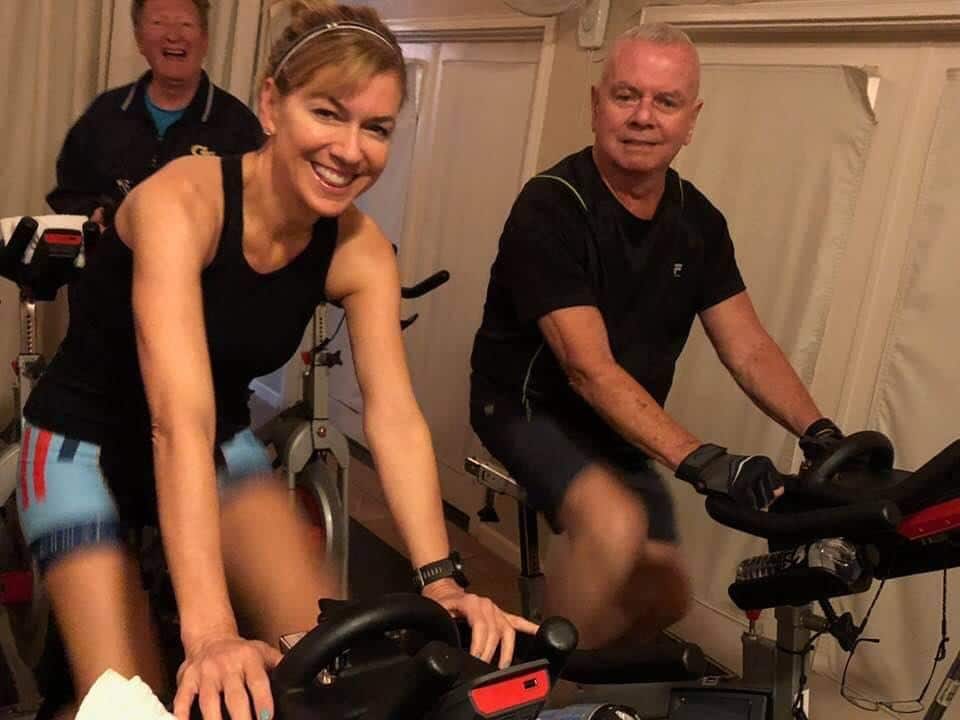 A few weeks after being released from the hospital, Jack was back at the gym – and his family breathed a sigh of relief. Unfortunately, his return to health was short lived. In March of 2023 he became extremely fatigued and another trip to St. Joseph's Hospital-North revealed his kidneys were failing. As strong as he was, Jack's body was breaking down.
Once again, the doctors and nurses there surpassed Sara's expectations.
"I don't know how it's possible, but they did. Their patience during long conversations about the many details involved in my dad's care was incredible; if I stepped away and missed seeing the doctor, I would always either be connected to a doctor or get a call back; when my mom stayed long after the cafeteria closed, they always found something for her to eat; the fact that his doctor would spend thirty minutes by my dad's bedside talking about Woody Allen and other old movies; and they always let me stay a little past visiting hours so I could be with my dad when he fell asleep – in every way, the personal and truly genuine attention paid to us made such a difference during an extremely difficult time. I never worried if I had to leave because I knew he was in the best of hands. We felt like VIPS. I have never felt that way at another hospital ever. It was such a gift."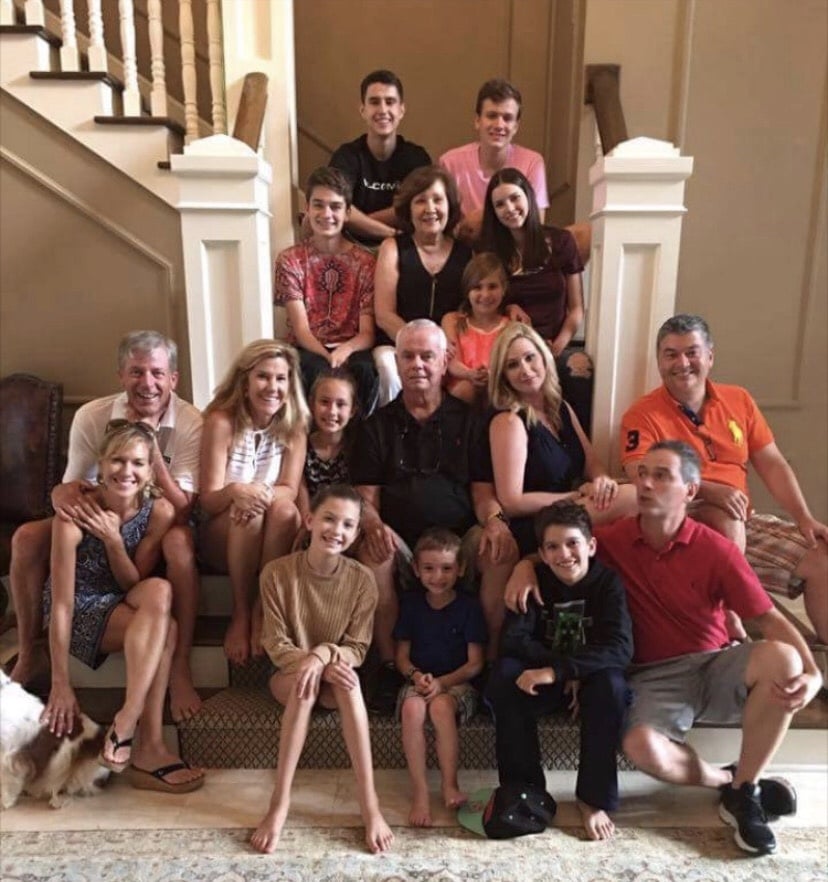 As much as Sara and her family were buoyed by the exemplary care he was receiving, they knew things didn't look good. Jack knew too. He told his family he wanted to go home, live-out his life with dignity and pride – and sit in his chair with a vodka tonic! Ten days later he was gone leaving a void that Sara can only describe as "cavernous".
But even as they struggled with their grief, Sara and her family were already considering ways to honor their extraordinary dad. When they thought about everything St. Joseph's Hospital-North had done for them, it was a no brainer. As a thank you for the remarkable care and kindness they received, the family has made a tribute gift in their dad's name. And Sara has become active in the Philanthropic Women of St. Joseph's, a network of community-minded women who raise funds to support the health of women, children, and families at St. Joseph's Hospitals.
Sara was also eager to share her story, especially with Father's Day approaching, because she wanted to make sure others – who were worried about their aging parents – would hear about the wonderful doctors and nurses and team members who dedicate themselves to the people of their community.
"Giving back to St. Joe's just made sense. My dad truly lived his life and I know he'd be thrilled we are supporting a place that helps people get back to truly living theirs. That's what St. Joe's does, and we are proud to honor our father's legacy in this way."