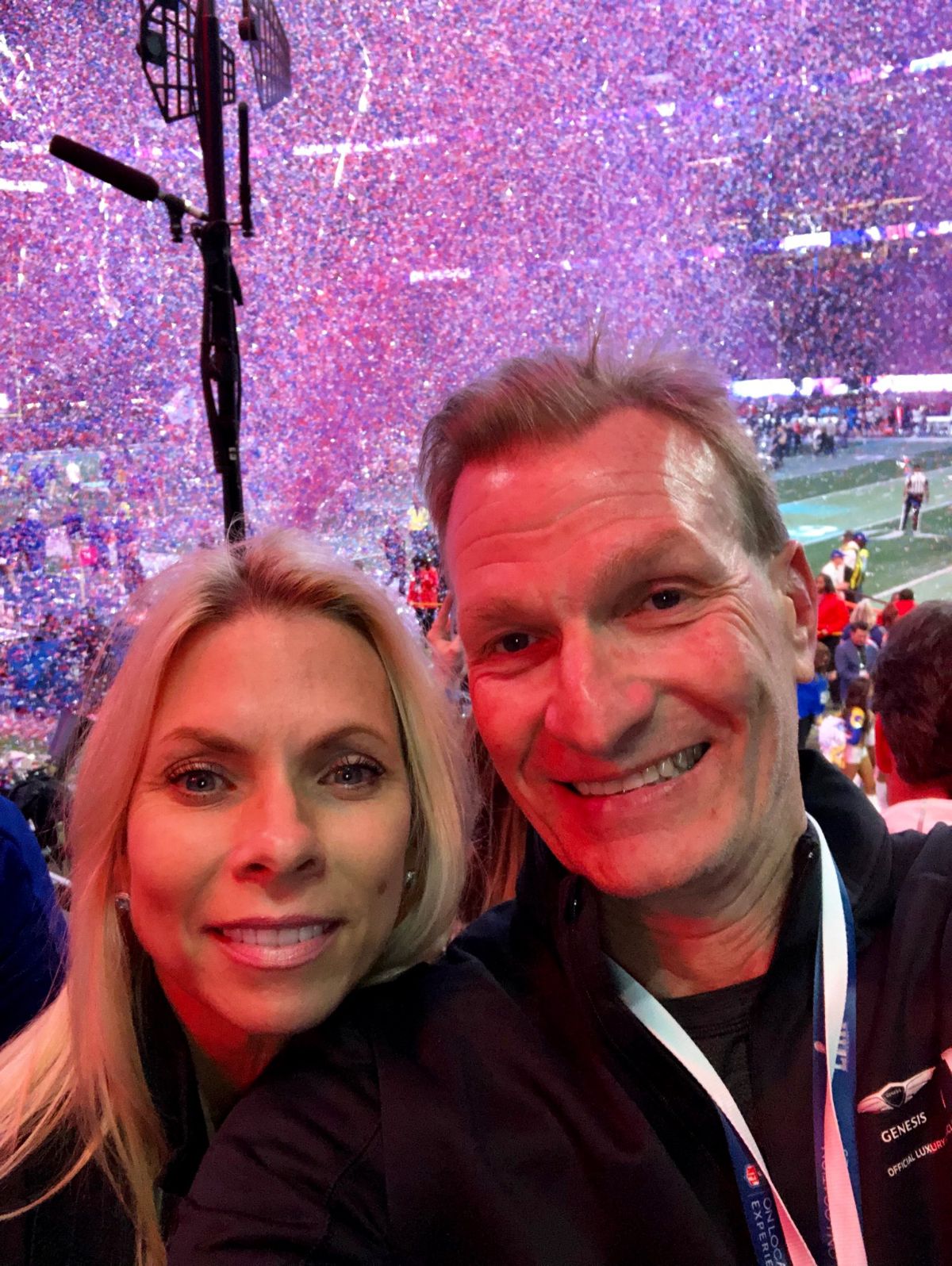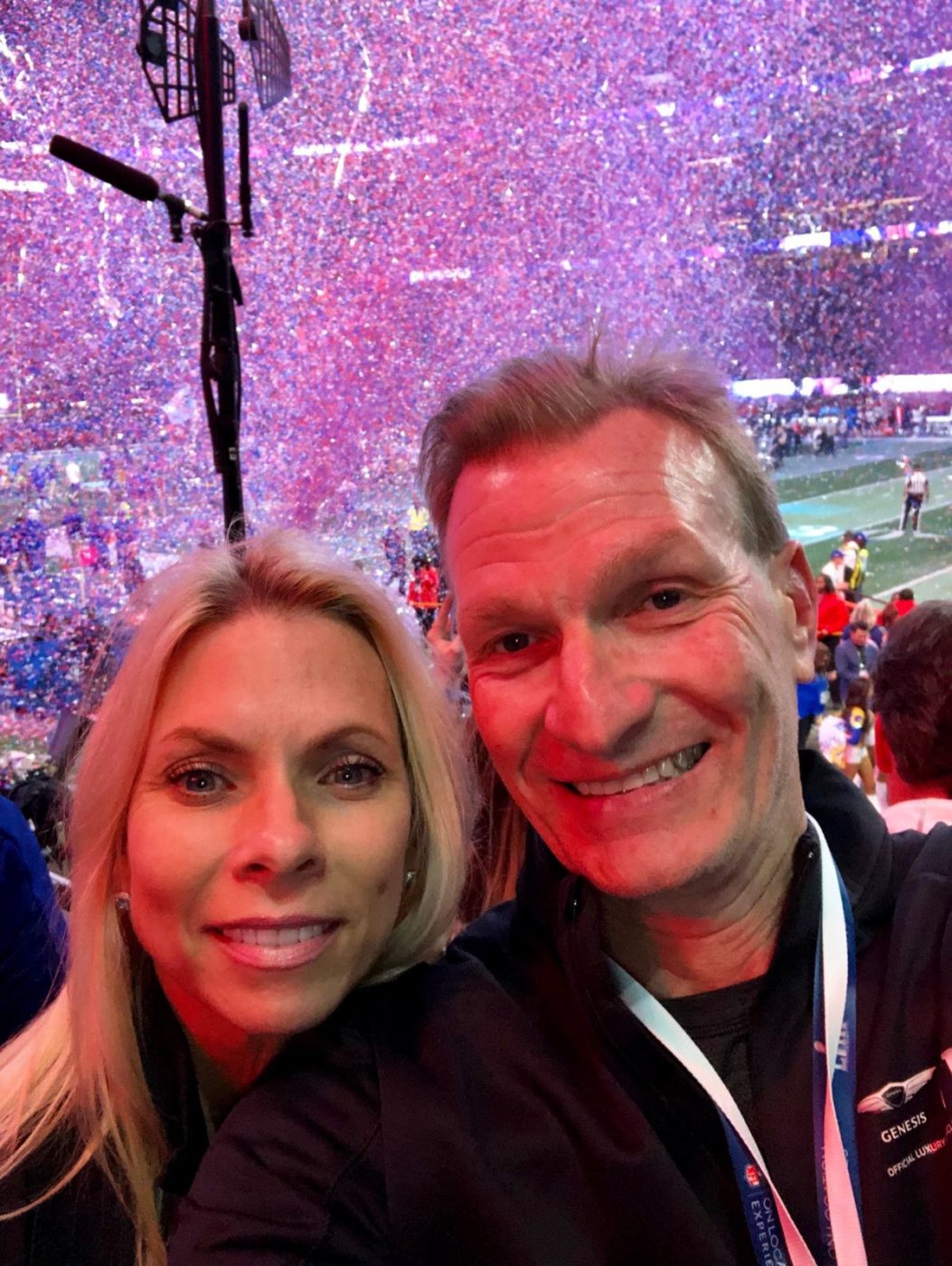 Kick the tires and pop the hood, but first gauge the heart. That is how Scott Fink succeeds in business, community service, and philanthropy.
Striving for the best in customer service keeps the CEO of Fink Automotive Group revved up to operate six Pasco County dealerships, Including Hyundai of New Port Richey, the brand's highest volume showroom in the nation.
The Brooklyn native entered the auto industry at age 25, hired by the Ford Motor Co. for a marketing position in the New York district sales region. Fink's outstanding work quickly drew notice, and in 1989 he was offered a promotion up to headquarters in Detroit. Instead, Fink went dealership shopping in Florida. Within 18 months of buying Clearwater Mitsubishi, the unprofitable showroom was No. 1 in sales and ranked among the top five for the next ten years.
Kathy Fink grew up in Dearborn, Michigan going to car shows every January to see the newest models with her father, a Ford Motor accountant. Even as a little girl, she aspired to work for the automaker. Soon after graduating from Michigan State, she was on her way to New York to work in Ford's parts and service division. On her very first day, a tall, attractive man caught her eye in the back of the cafeteria.
The couple kept their budding romance off the radar, per Ford's employee dating policy. Co-workers were taken by surprise when they announced they were engaged and moving to Florida. Married in 1990, the Finks are parents of five, ages 25 to 13-year-old twins. Two adult children have already followed their parents into working in the auto industry.
Philanthropists and community volunteers at heart, Scott and Kathy are involved at the board level, as volunteers and as donors at Berkeley Preparatory School, Metropolitan Ministries, and St. Joseph's Hospitals Foundation. Scott also lends his leadership to the Tampa Bay Partnership and Hyundai Hope on Wheels.
Scott's affinity for St. Joseph's and its Foundation first evolved from his connection to Hyundai Hope on Wheels. The carmaker and its U.S. dealers contribute to pediatric cancer research and care with every Hyundai vehicle purchased, more than $145 million to date. St. Joseph's Children's Hospital named its inpatient oncology floor, the Hyundai Hope Unit, when Hope on Wheels philanthropy to the hospital reached $1 million. He has served on the Foundation board for nearly a decade.
It was during a Hope on Wheels visit to a California children's hospital that Scott first saw the Infusionarium, –an innovative, interactive treatment space using audio-visual technology that can transport youngsters tethered to IV chemotherapy and other intravenous medication to their "best healing place" – a theme park, the beach, or watching movies and playing video games in a theater environment. Kathy immediately shared his enthusiasm for funding the technology to create a similar "happy place" at St. Joseph's Children's Hospital.
By this time, due to a Chrohn's diagnosis, the Children's Hospital had become a regular part of their youngest son David's life – and a much more personal cause for Scott and Kathy. She recalls, "St. Joseph's made a very bad time in our lives positive. They embraced us and took incredible care of David, who is healthy and thriving today."
For the Fink family bumper sticker, we propose: Driven to Care.