A Marriage Inspires a Heartfelt Gift
In 1996, David and Beverly Ficken were like many young, newly married couples, excited to start their life together – one they hoped would include a family of their own.
"We just assumed it would happen naturally, but that didn't seem to be the plan", explains David. And their adoption journey began.
"We put our faith in God and God brought us Neilly."
The Fickens found out they were becoming parents on the day their daughter was born. When they got the news, they rushed to Tampa to sign the necessary paperwork and meet their little girl.
During the newborn's hospital release process an astute nurse detected a slight murmur and, as a precaution, it was decided she should remain at St. Joseph's Children's Hospital overnight for monitoring.
David and Beverly were concerned but still expected to go to the agency the following day and leave with their daughter. Instead, they met with the St. Joseph's Pediatric Cardiology team who carefully explained the situation. It wasn't just a murmur they were dealing with but a life-threatening condition that required immediate open-heart surgery. Neilly was born with Tetralogy of Fallot. She had a hole between the bottom two chambers of her heart, a defective valve, and no pulmonary artery to her left lung which combined to restrict the level of oxygenated blood needed to survive.
"It was a lot to take in all at once. Within 24 hours we went from being ecstatic about welcoming Neilly into our lives to finding out she wouldn't survive without heart surgery," recalls David.
Once again, the couple turned to their faith for strength.
"Apparently, in situations like this, the adoptive parents can choose not to proceed, but we knew the Lord wanted us to continue with the adoption and the surgery. We told the agency we were 100% in and were introduced to our daughter that afternoon."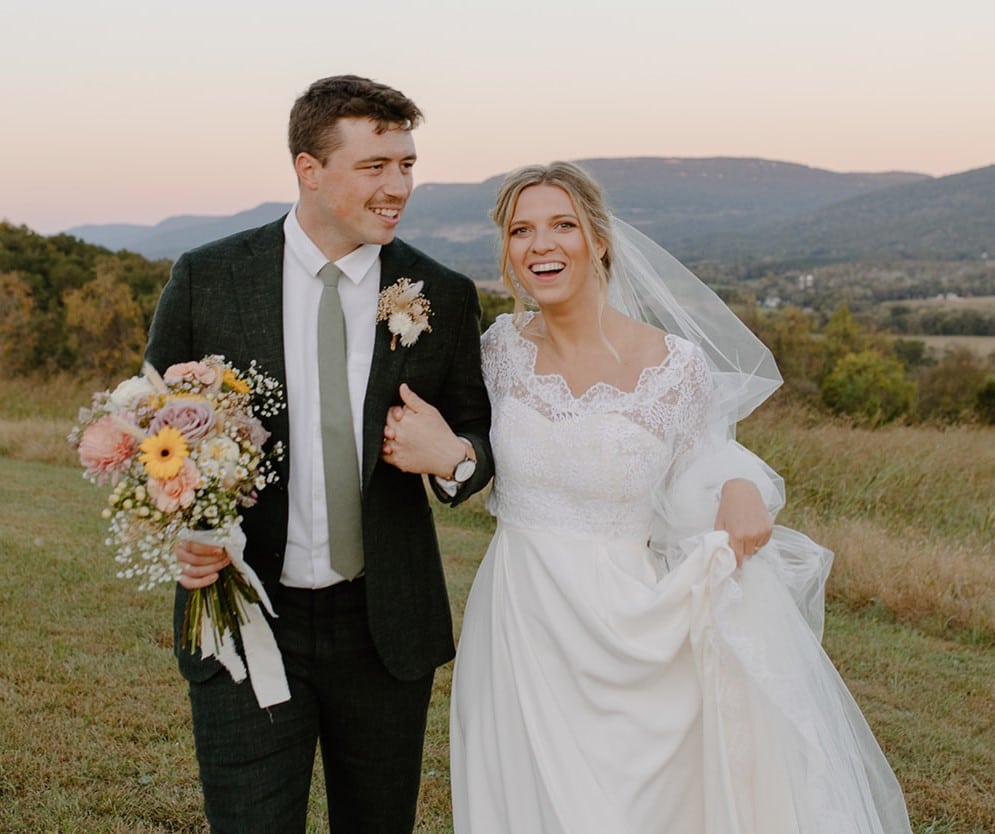 Neilly was immediately admitted to the Pediatric Cardiac Care Unit at St. Joseph's Children's Hospital, where surgeon Dr. Gary Haas, whom the unit is named after today, gave a precise but easy to understand description of what Neilly's surgery would entail.
"His manner and confidence made it clear she was in the best hands in the world, and we scheduled the surgery immediately," says David.
But Dr. Haas wasn't the only one at St. Joe's who put the family at ease.
"From day one, we were treated with the best care from everyone we encountered, the nurses and the whole staff. Neilly was their patient, but they took care of us as well. We were simply blown away by the whole experience. They even gave us a send-off celebration when we left the hospital!"
Neilly's initial surgery was successful, but the complexity of her condition meant she required a follow-up surgery at six months. Once again, the St. Joe's team made a stressful time feel more like a "reunion" than a hospital stay.
"Everyone was so happy to see Neilly and us and were genuinely excited to see her milestones and hear about how she'd been doing."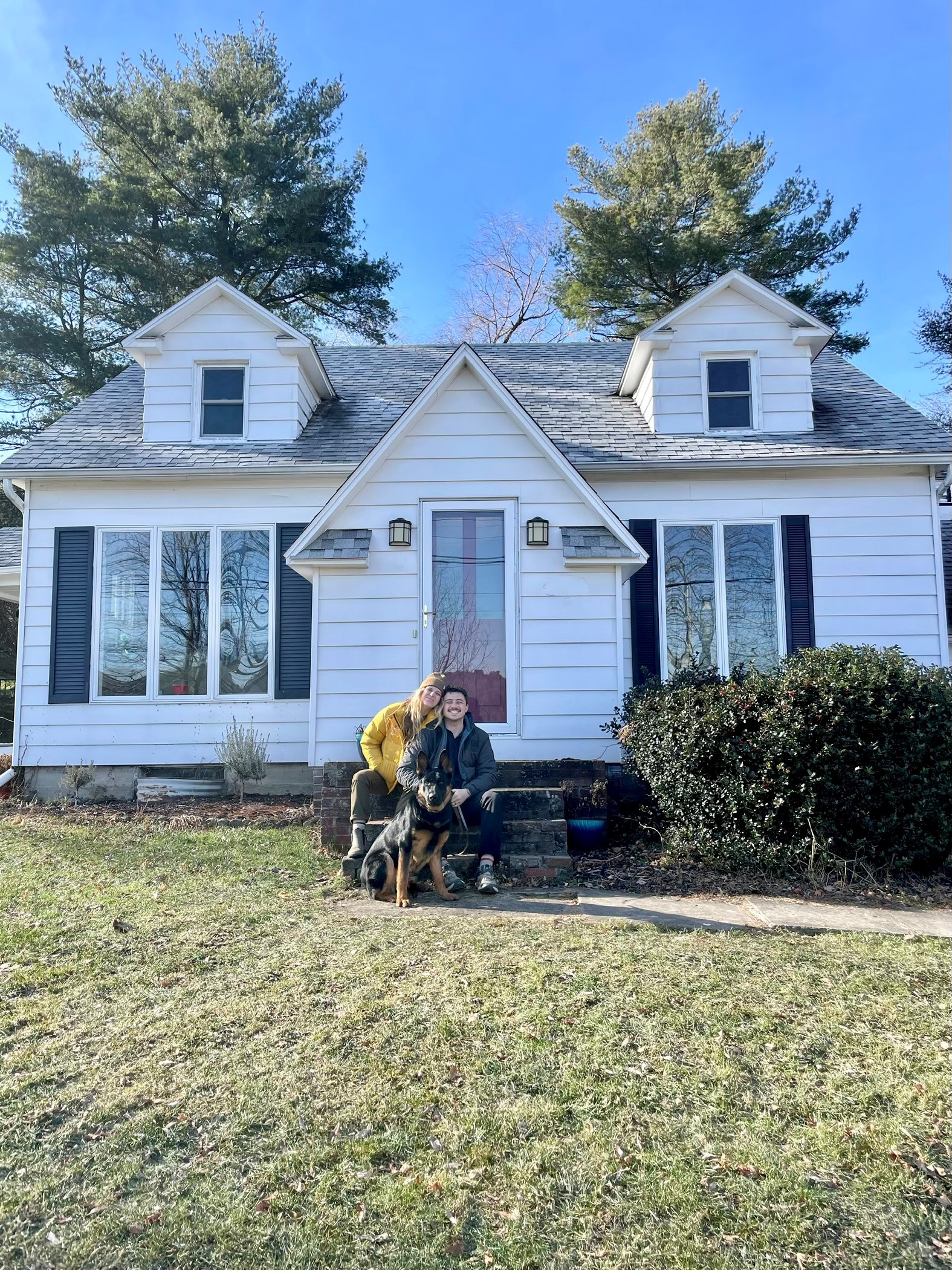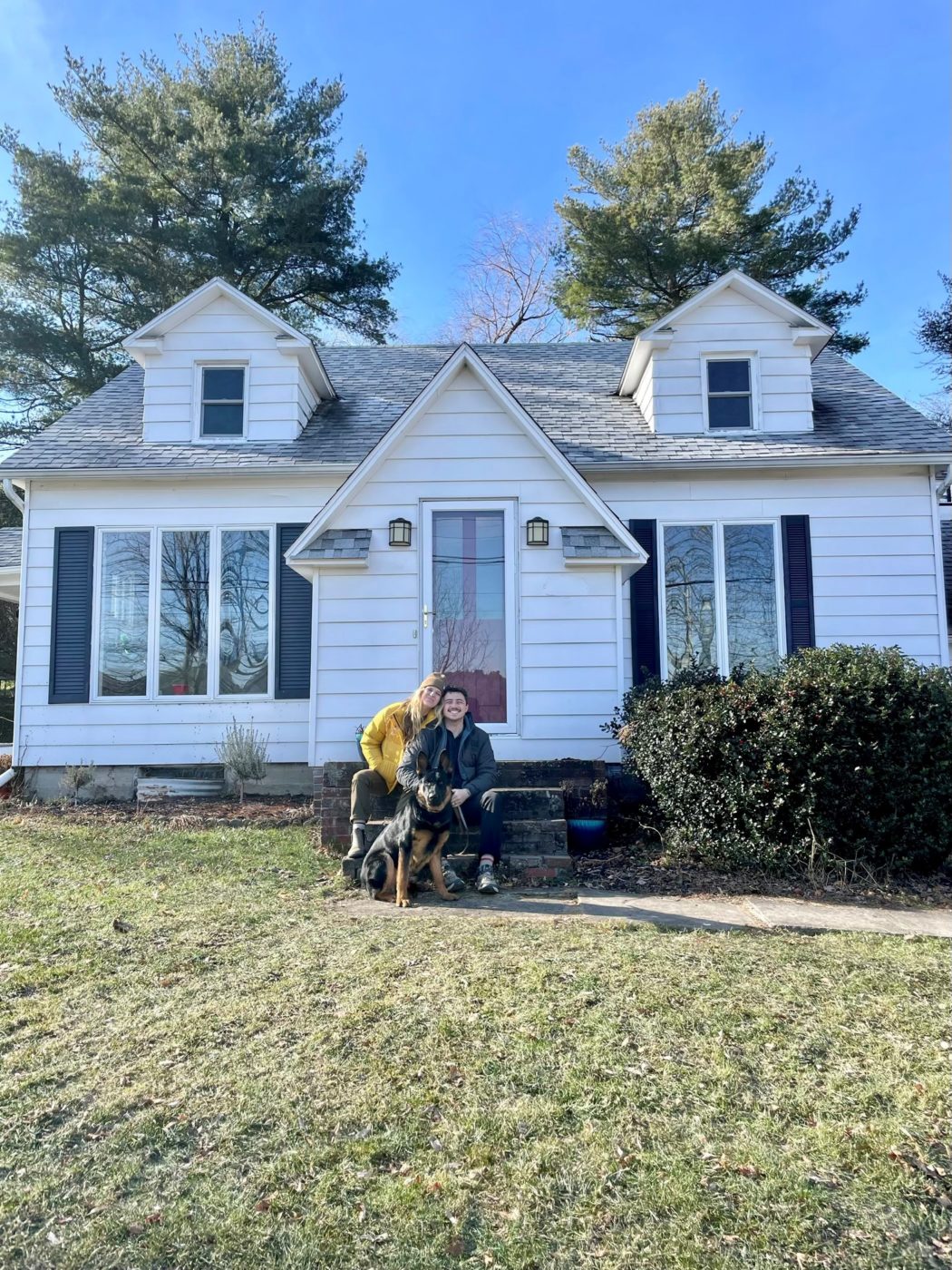 After watching Neilly exchange her vows, the Fickens reflected on the more than two decades of amazing milestones they were able to celebrate as a result of the care she received at St. Joe's – care that enabled them to leave with a healthy baby and a lifetime of memories ahead. They knew it was time to give back to the place that had given them so much.
Neilly came through her second procedure with flying colors and immediately upon release from the hospital, David and Beverly met with the Judge in Florida Family Court who gave them their certificate of adoption. Neilly was officially repaired, healthy, and in the arms of her forever family – which eventually would include both a younger brother and sister.
In the years since, Neilly has been blessed to lead a normal, happy life with a close family, youth sports, a resume of worldwide mission work, a network of close friends, college graduation, and an amazing wedding last October.
According to David, "The fact that she was born at St. Joe's, where they were able to quickly diagnose her condition – and where the Pediatric Cardiac Care Unit could successfully treat it, that might not have been the case elsewhere. Their expertise gave us a future with our daughter, and we feel blessed to help others have that same opportunity."